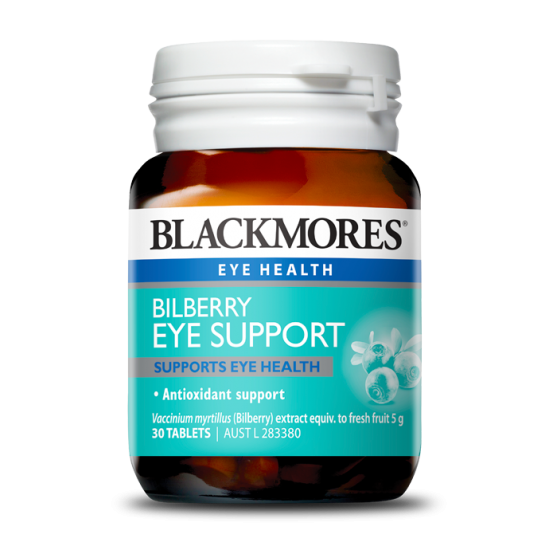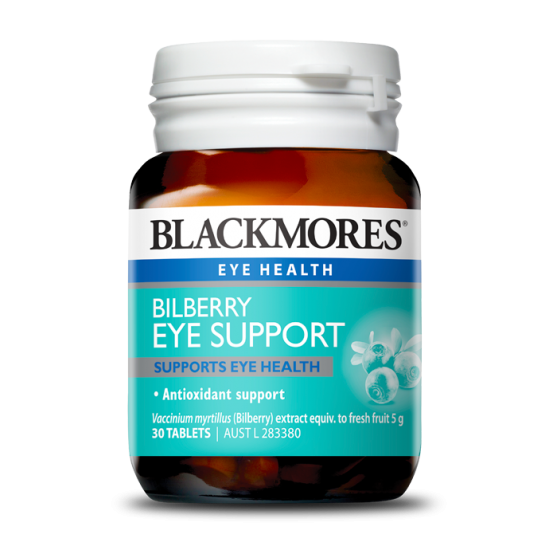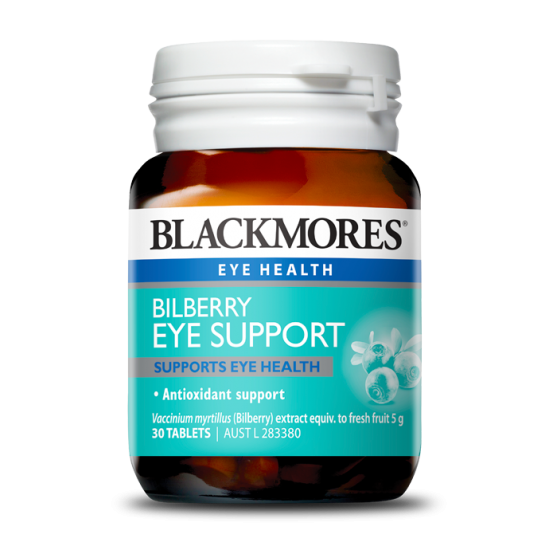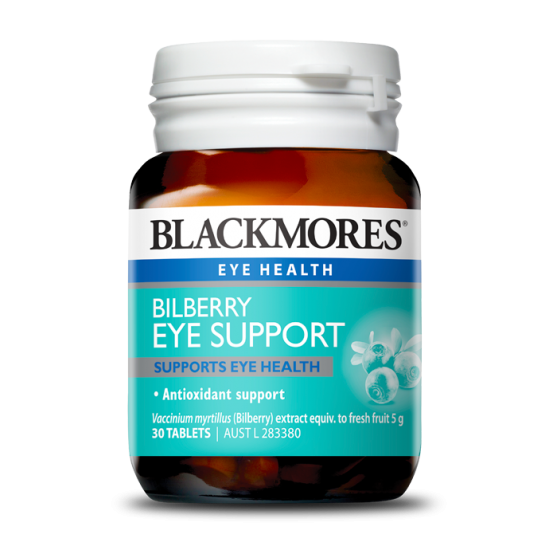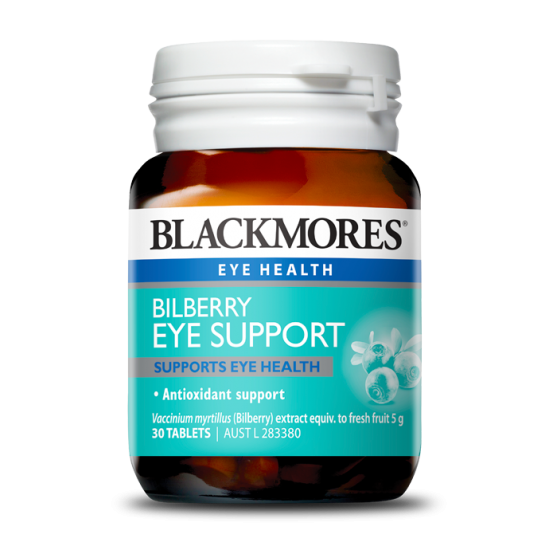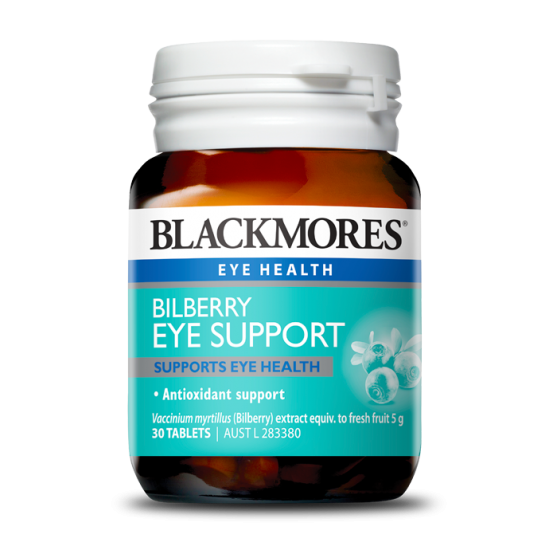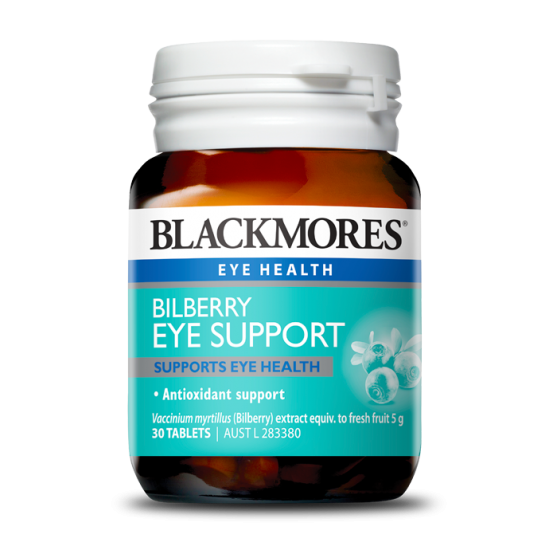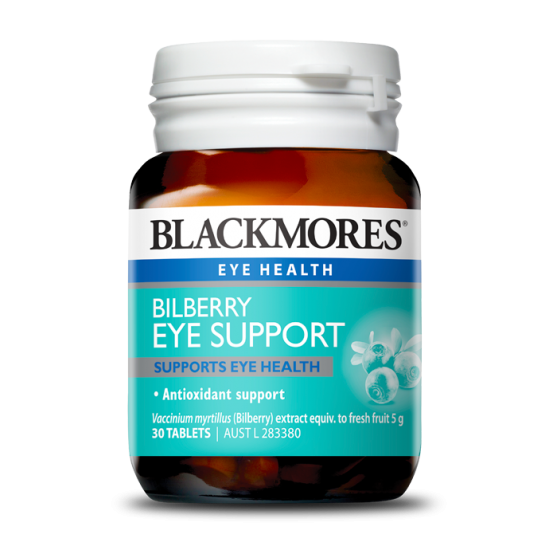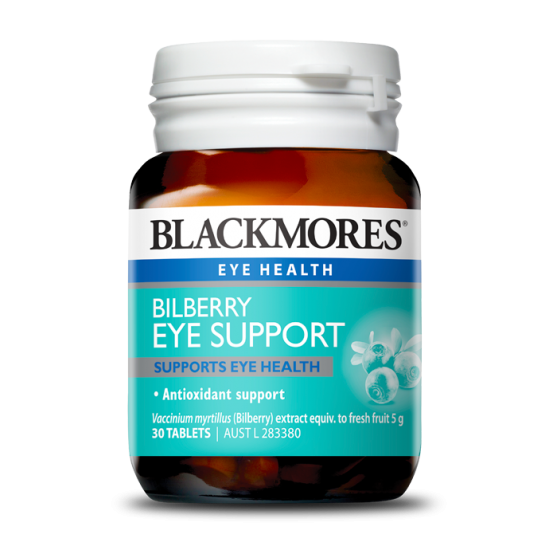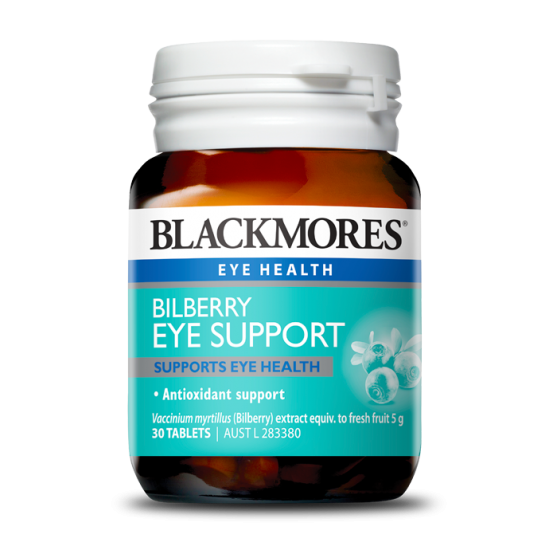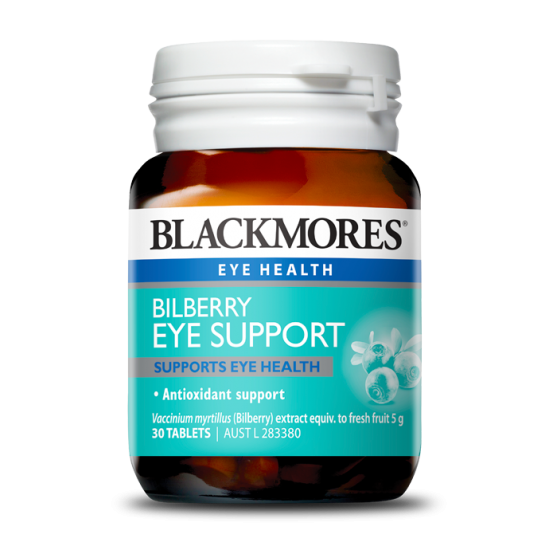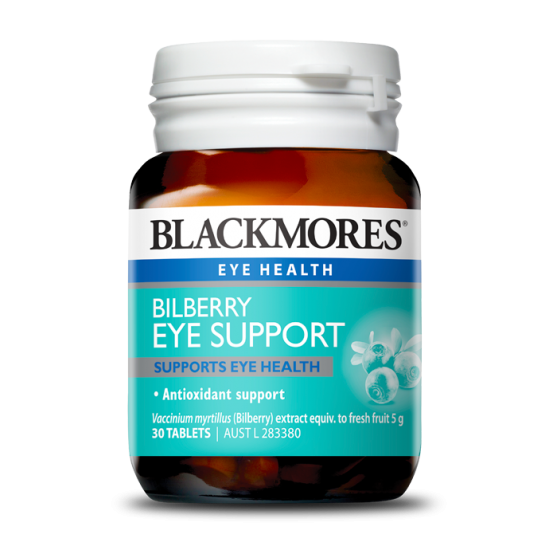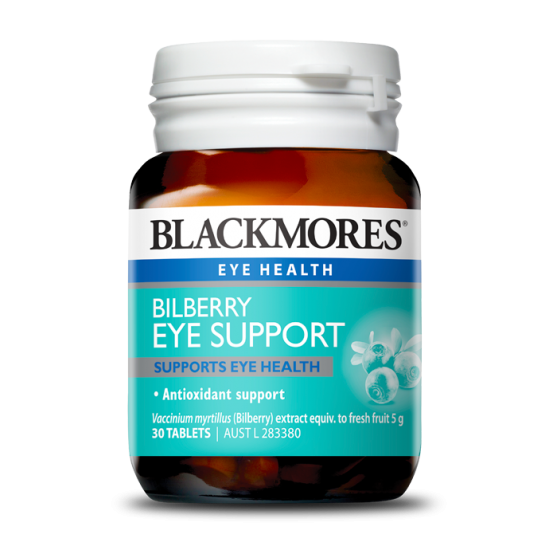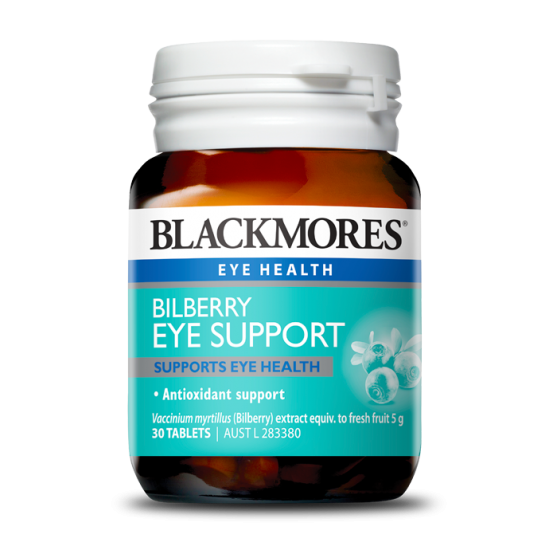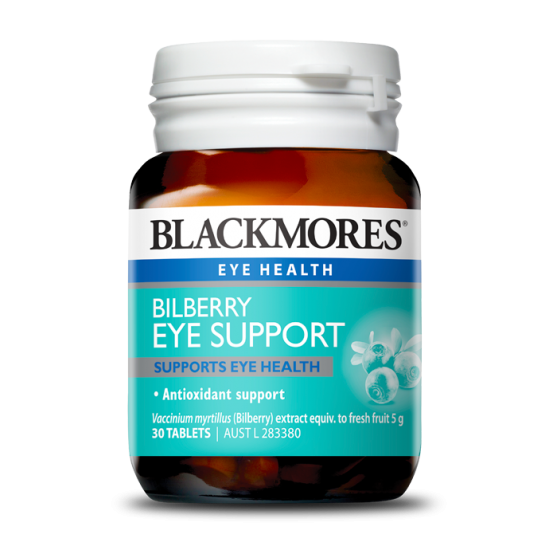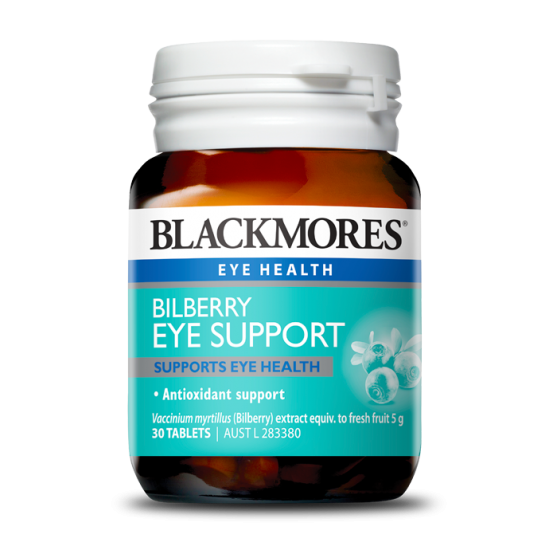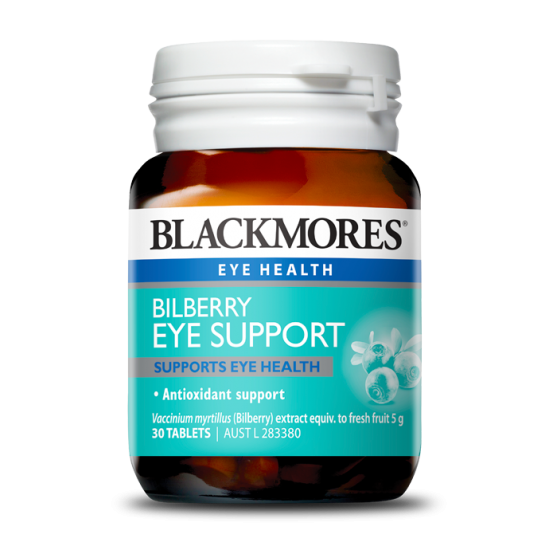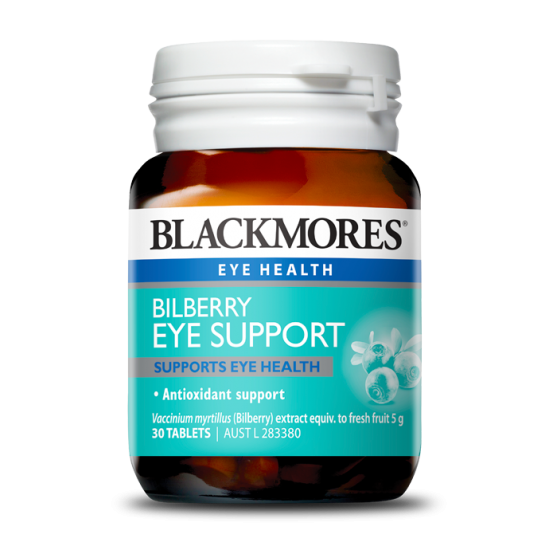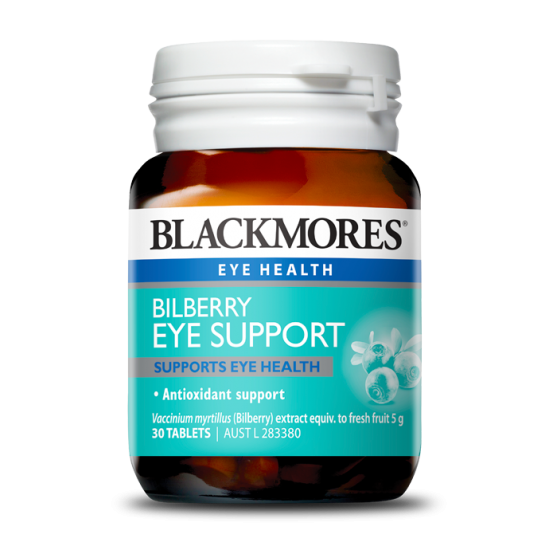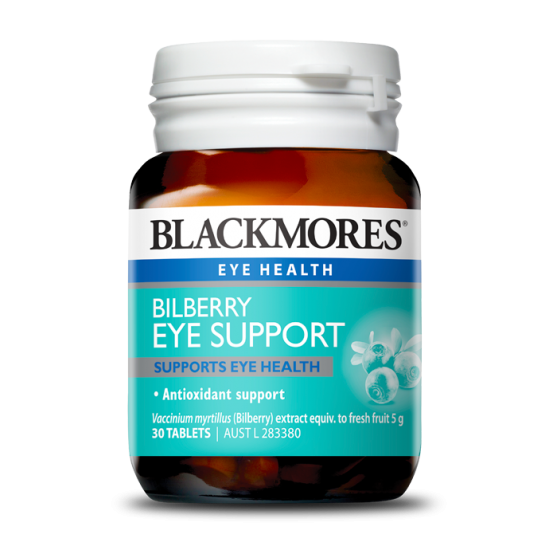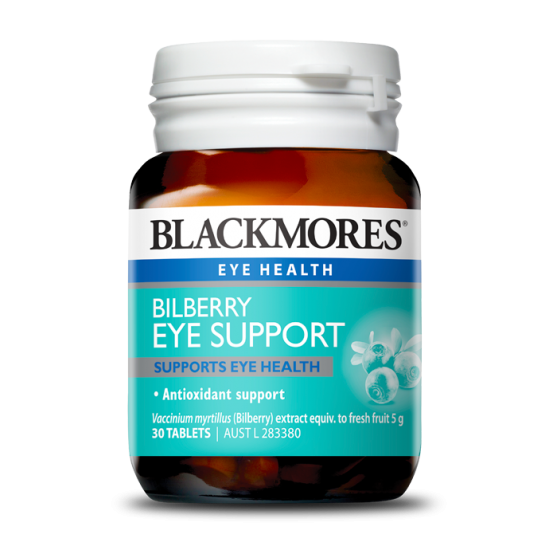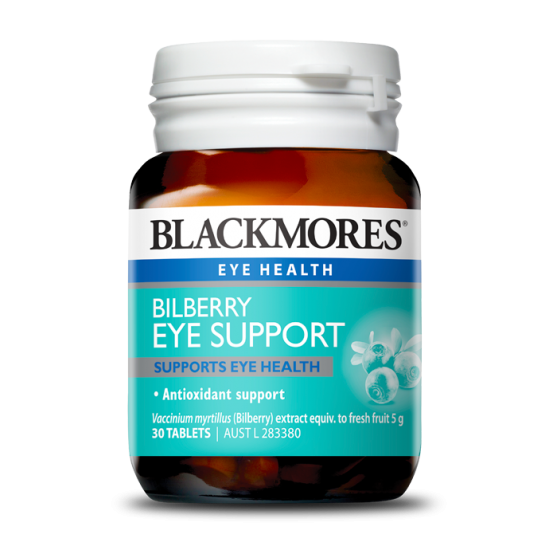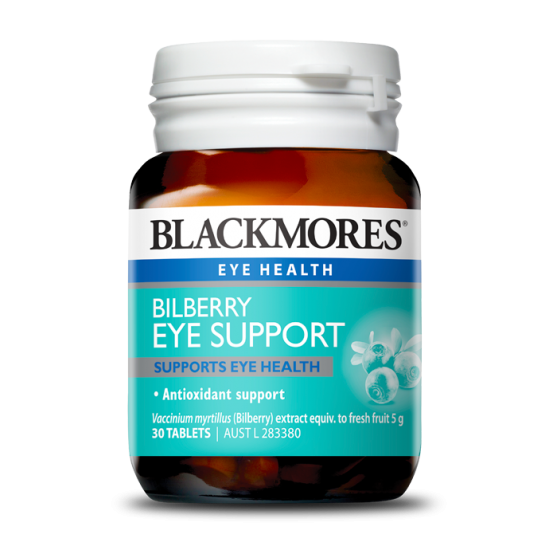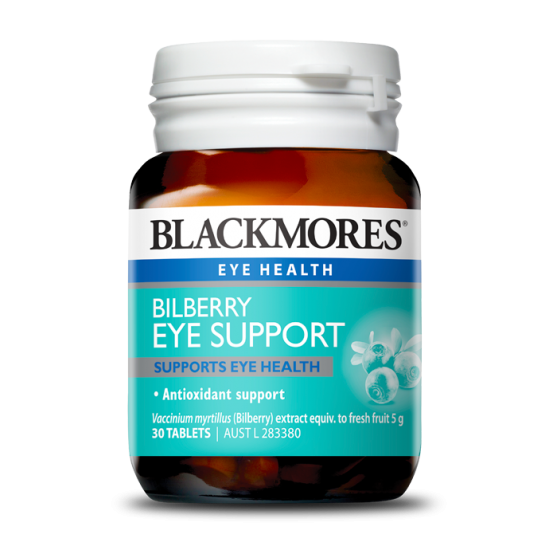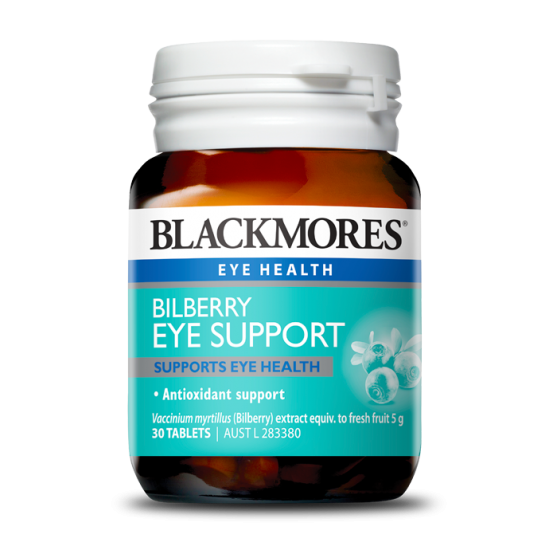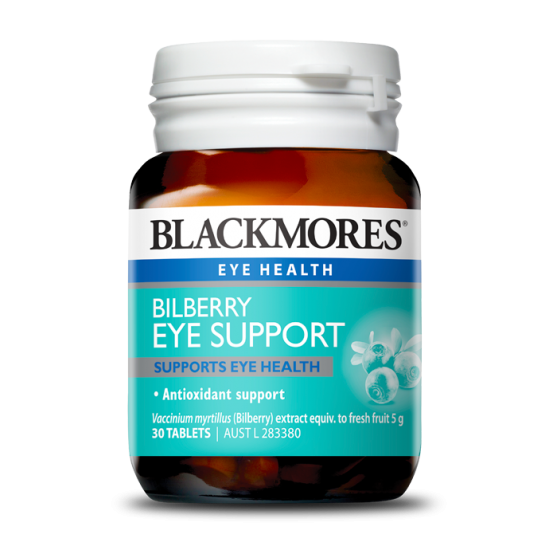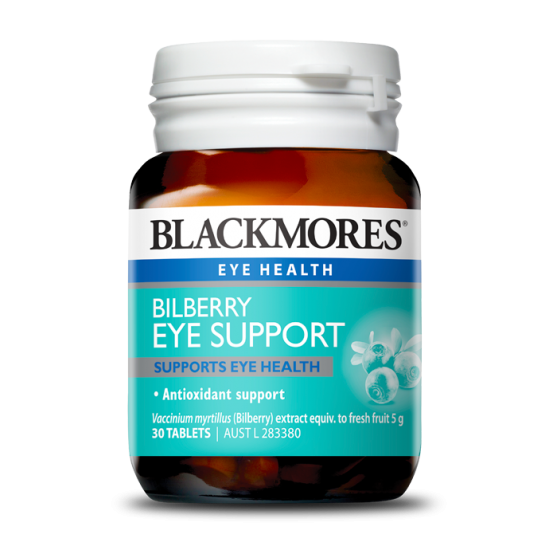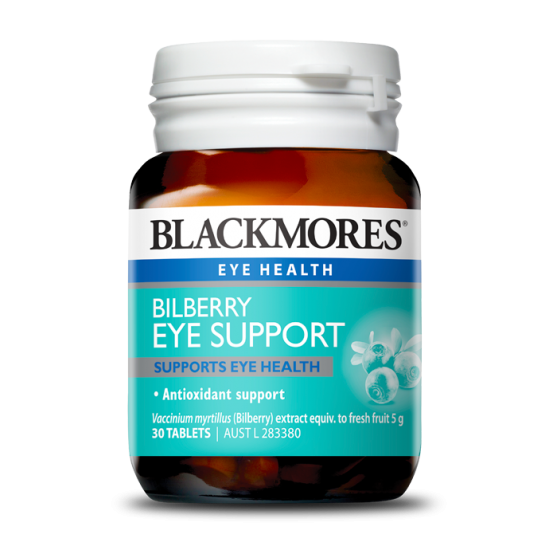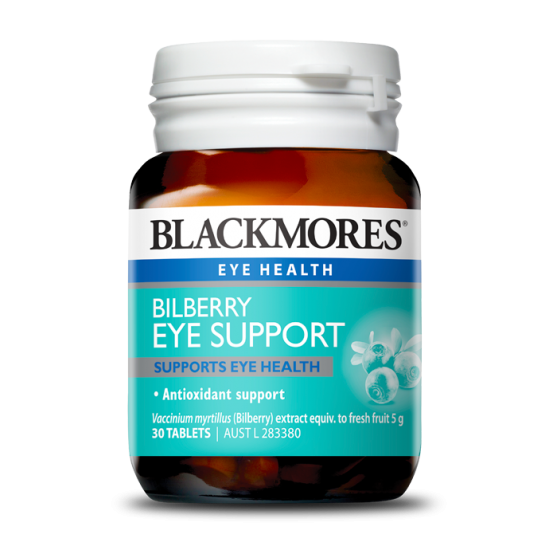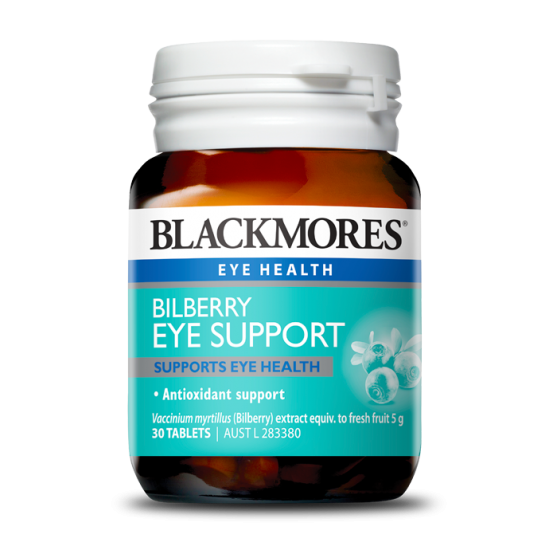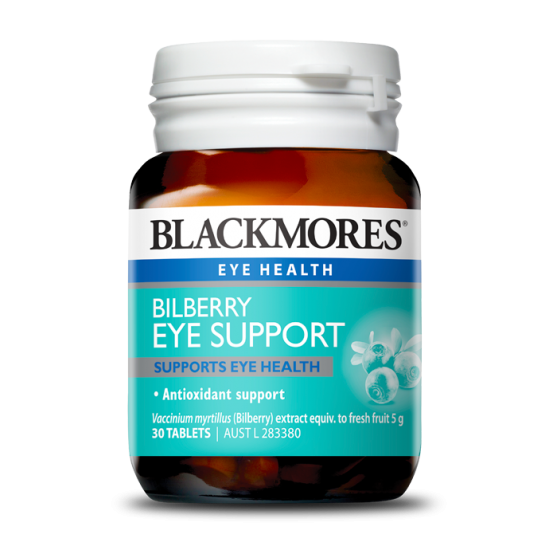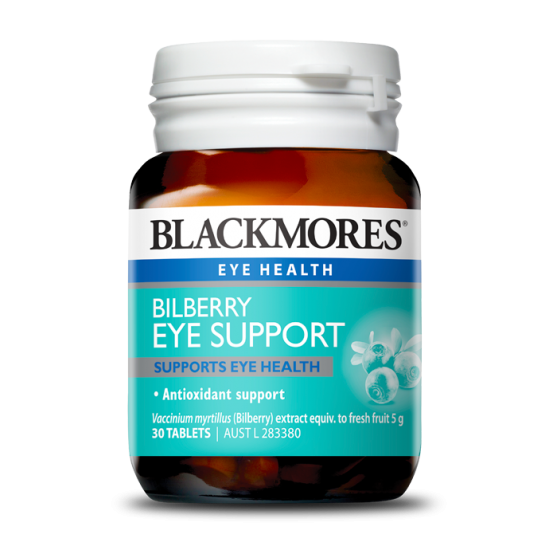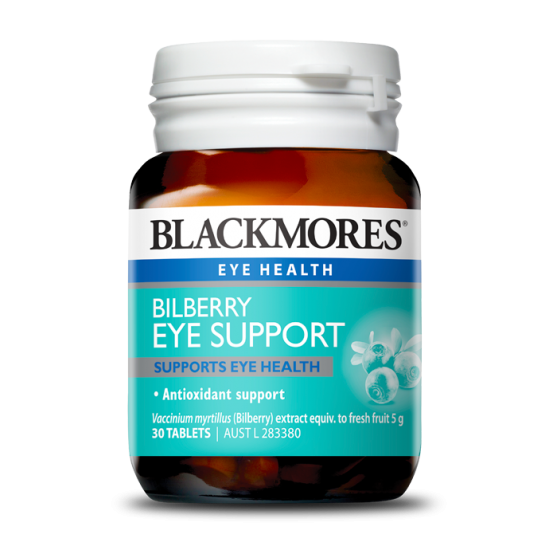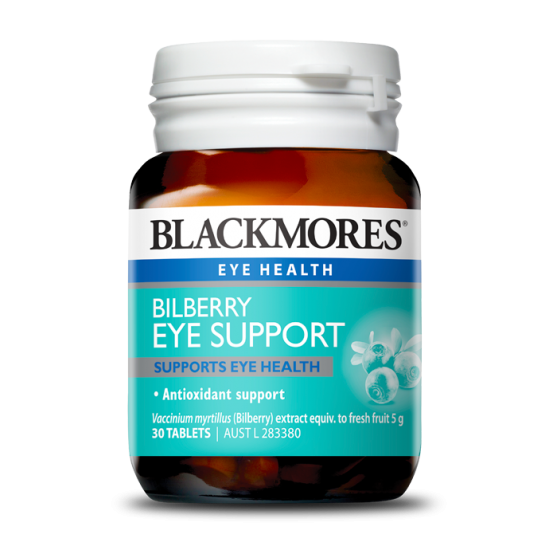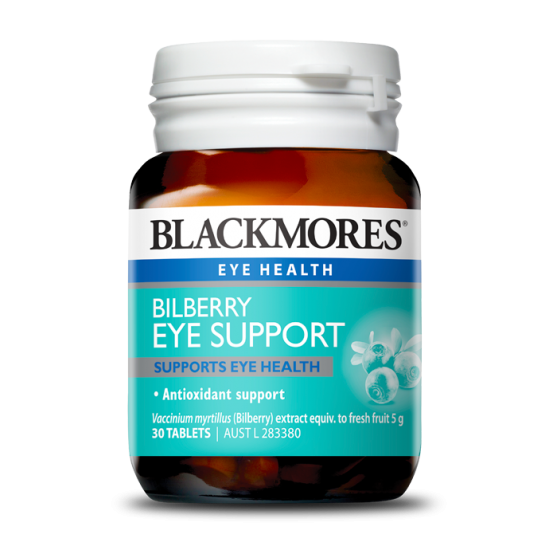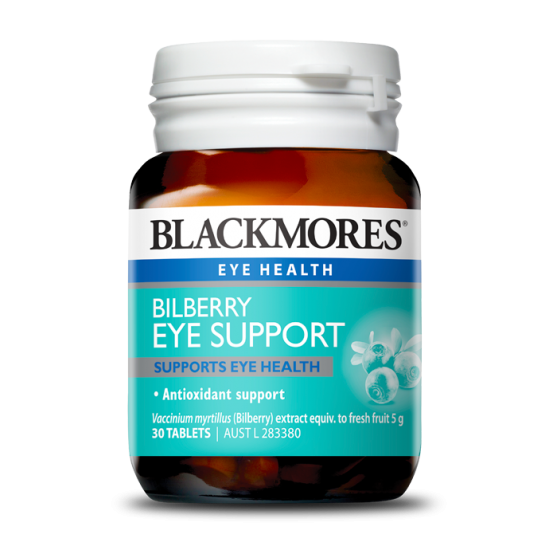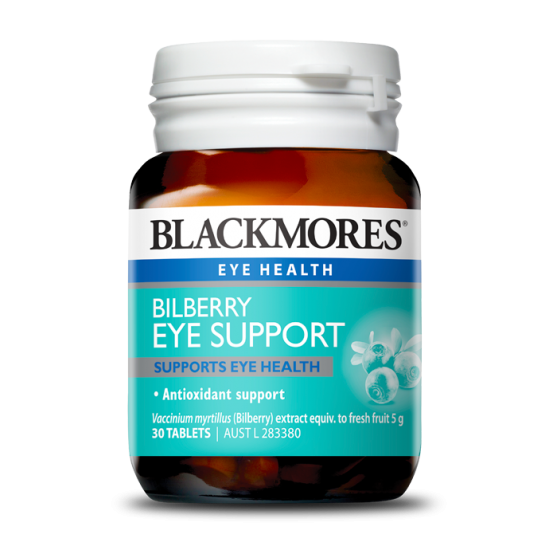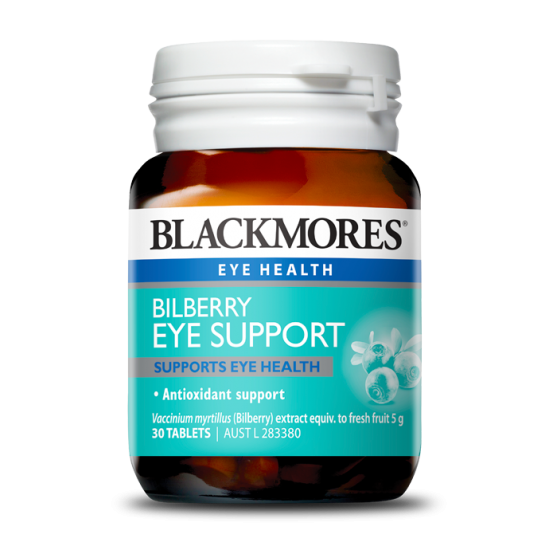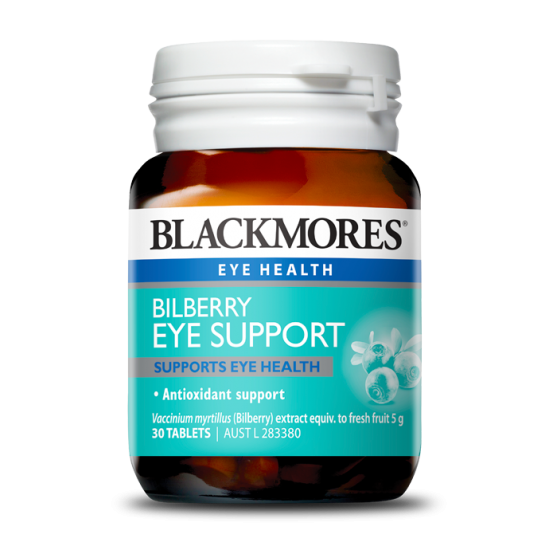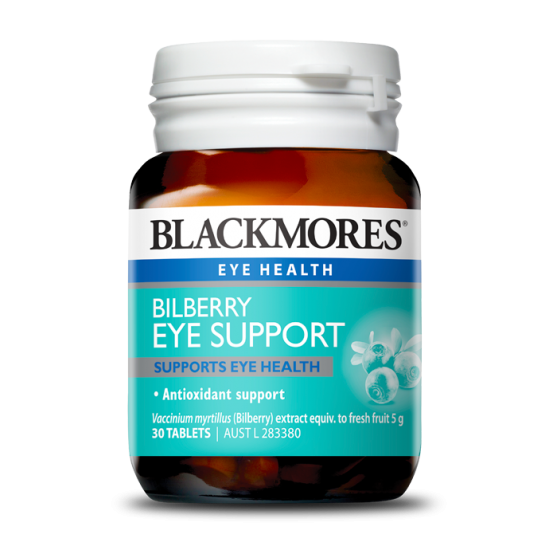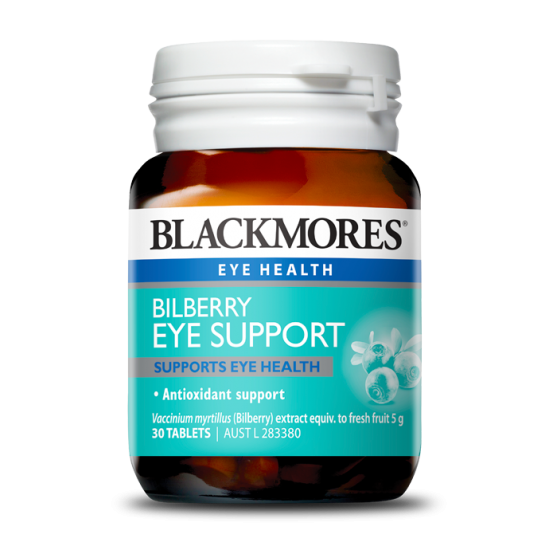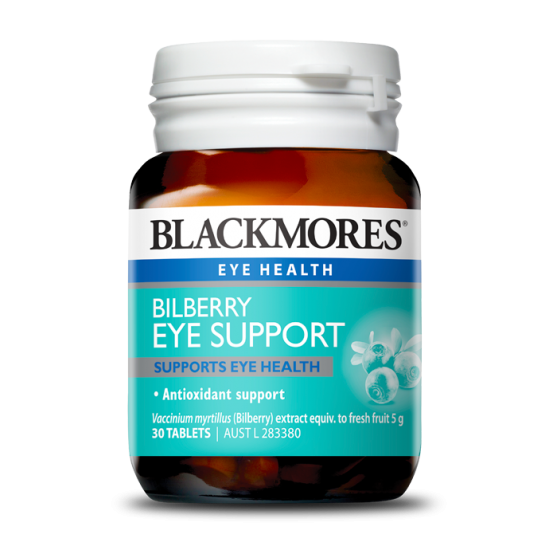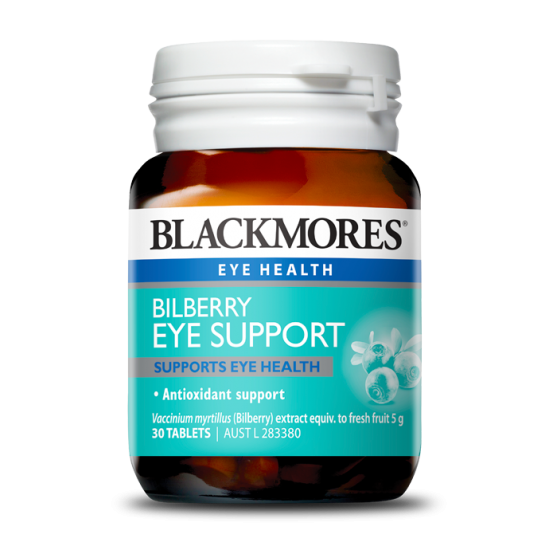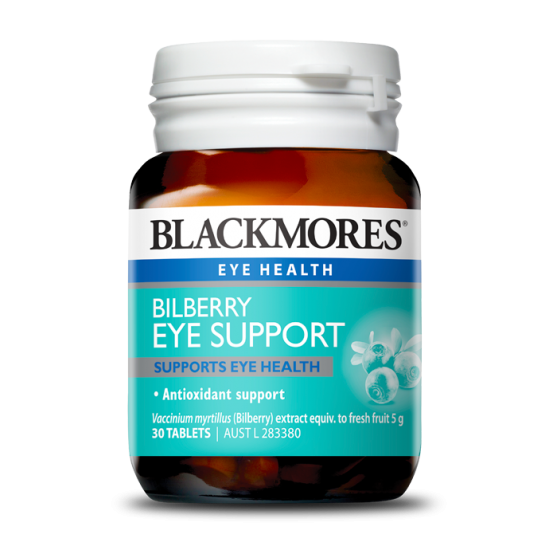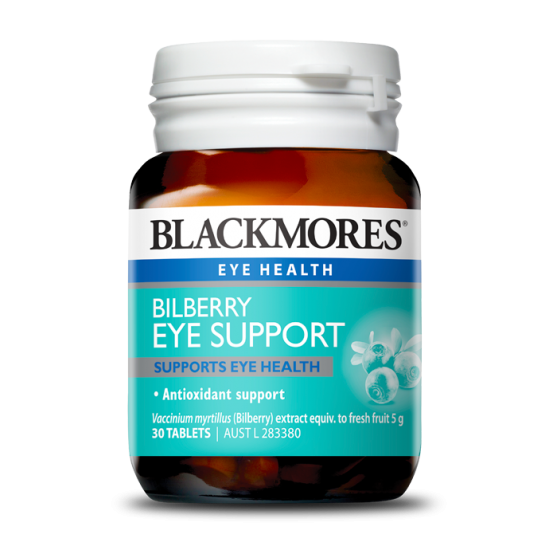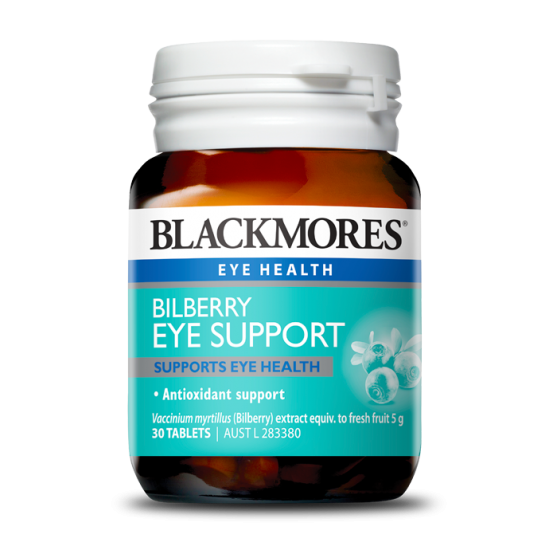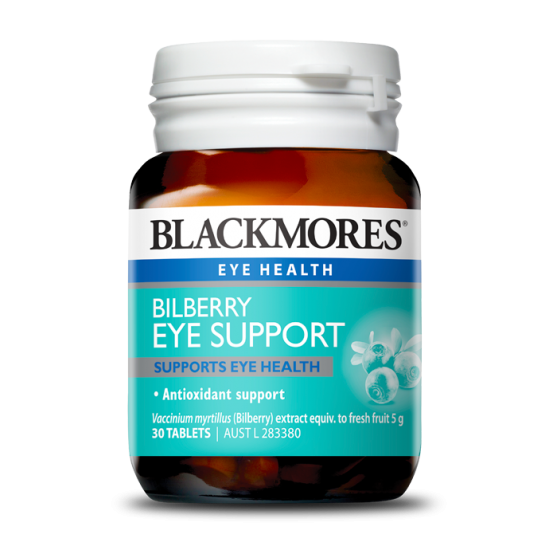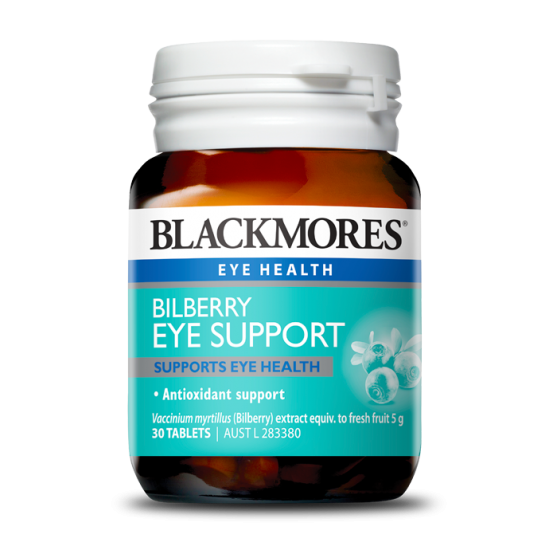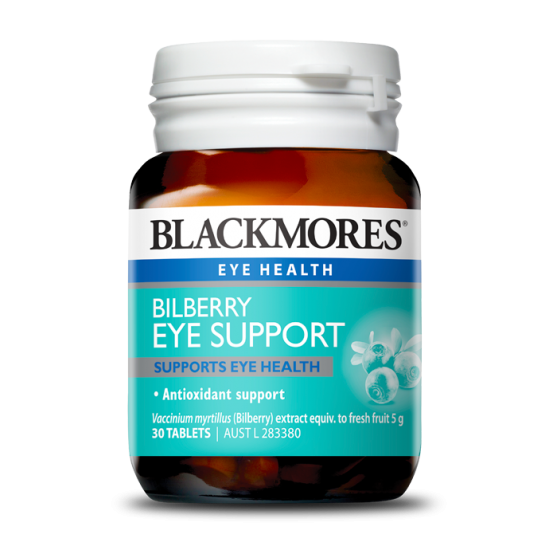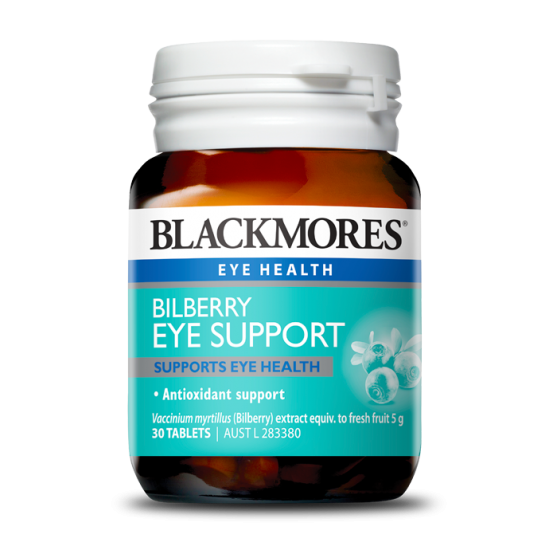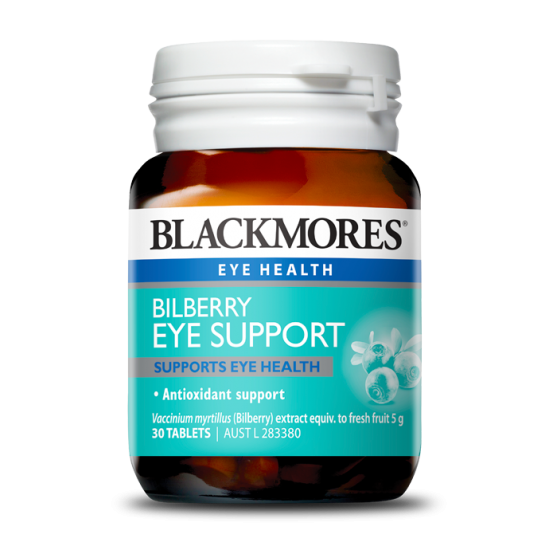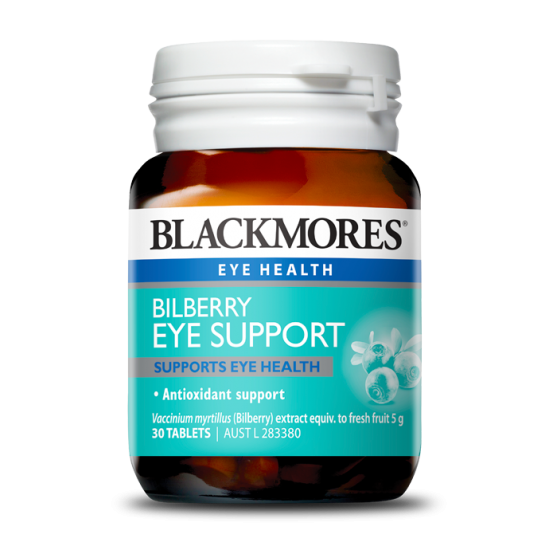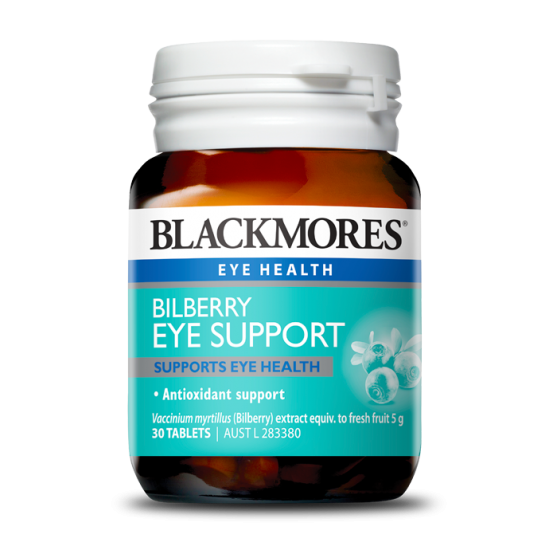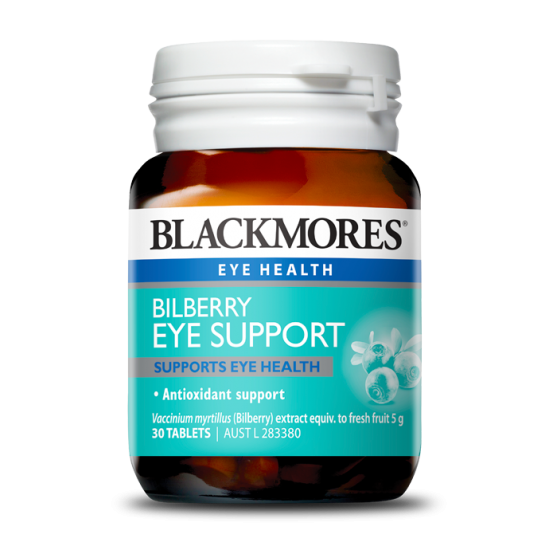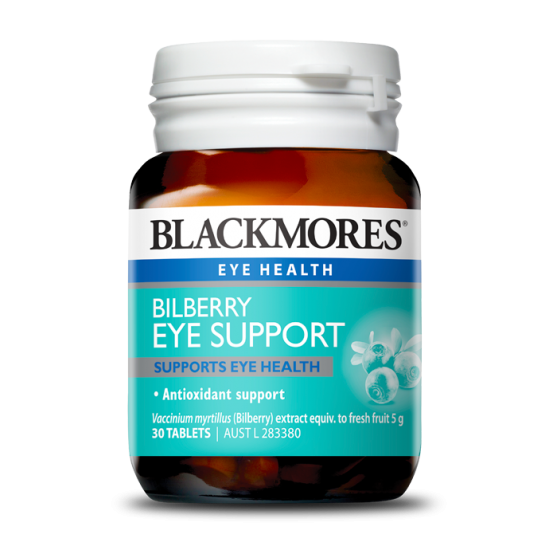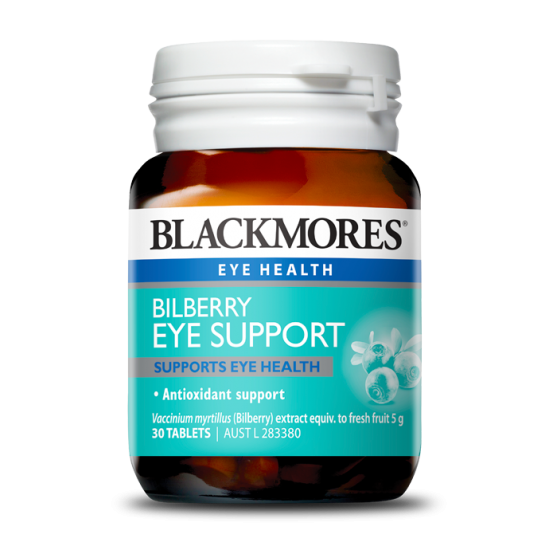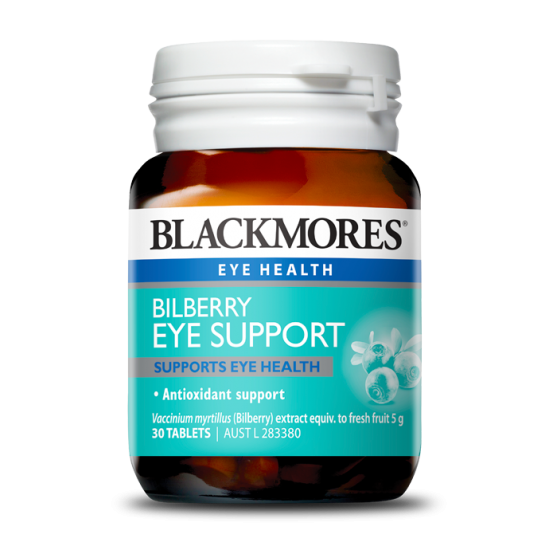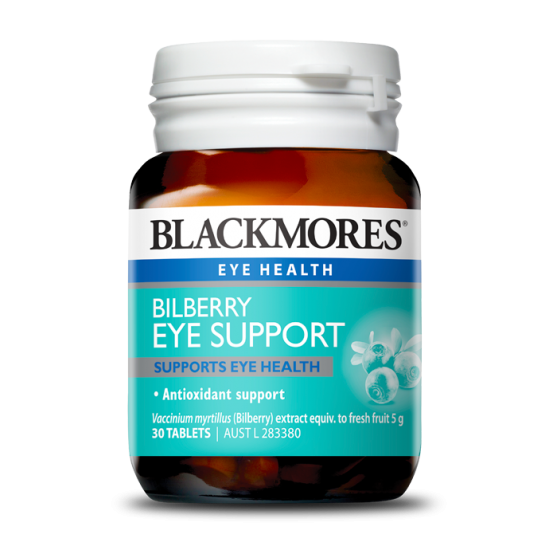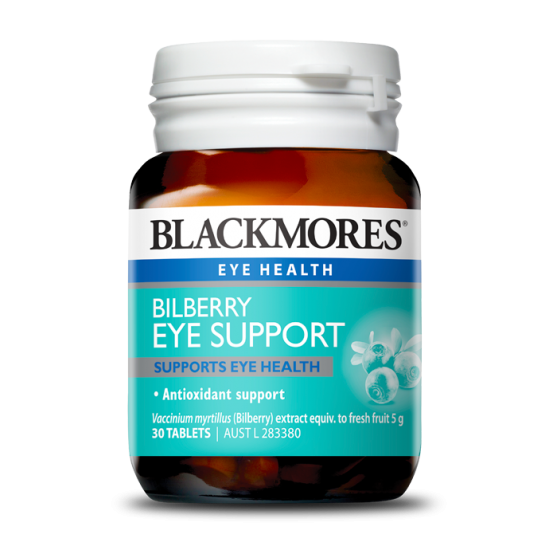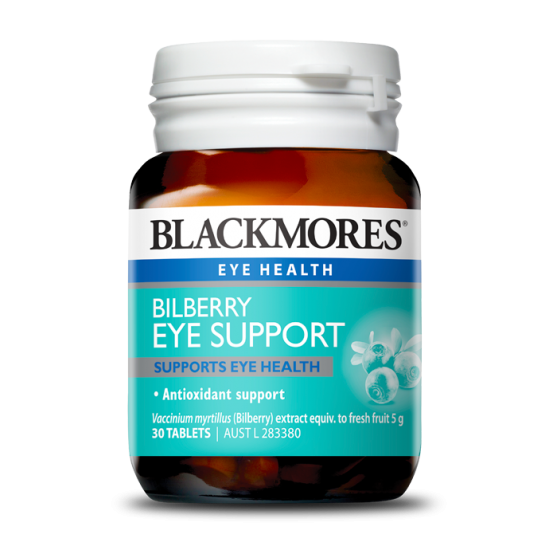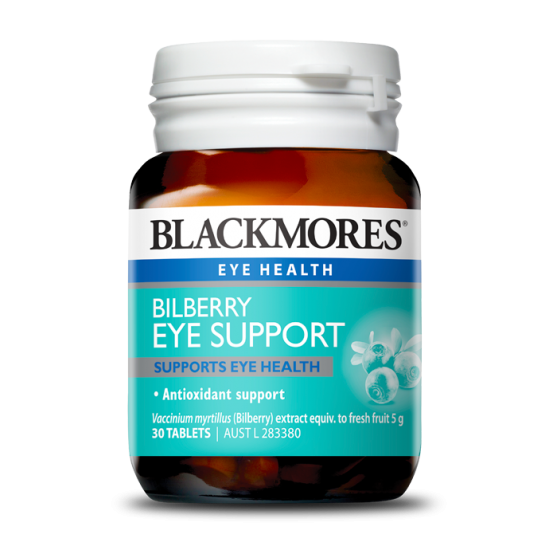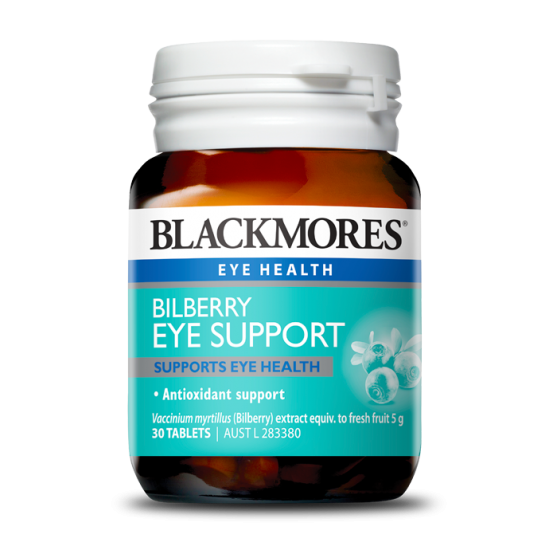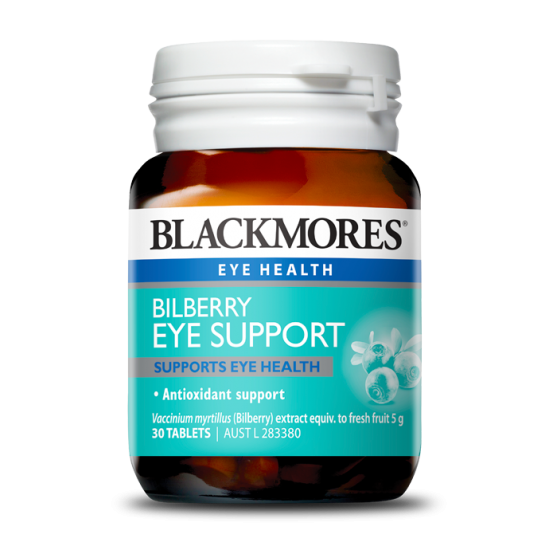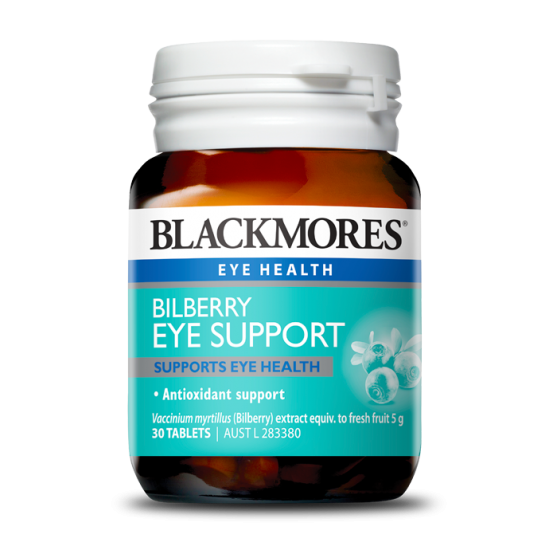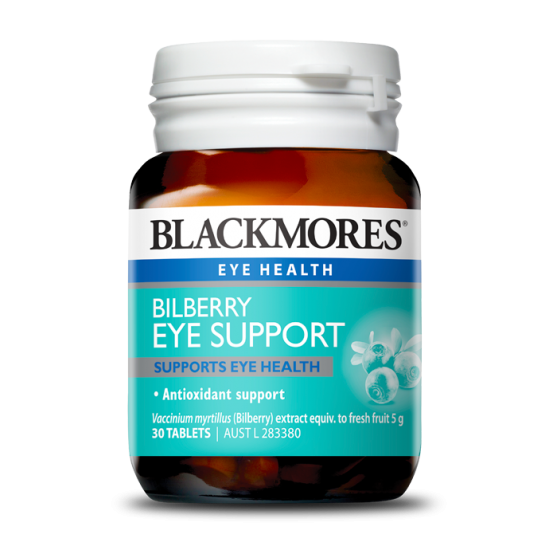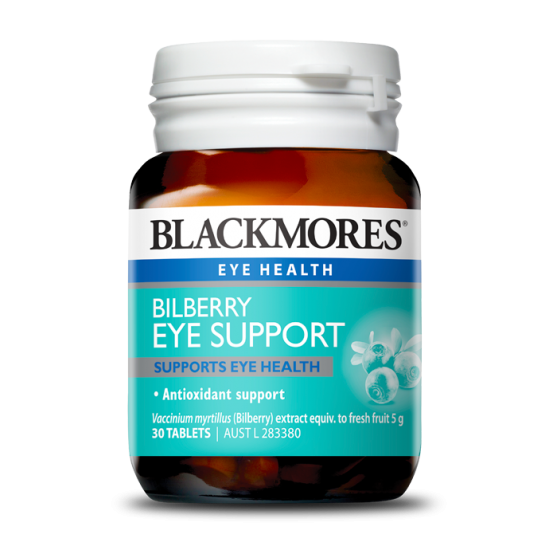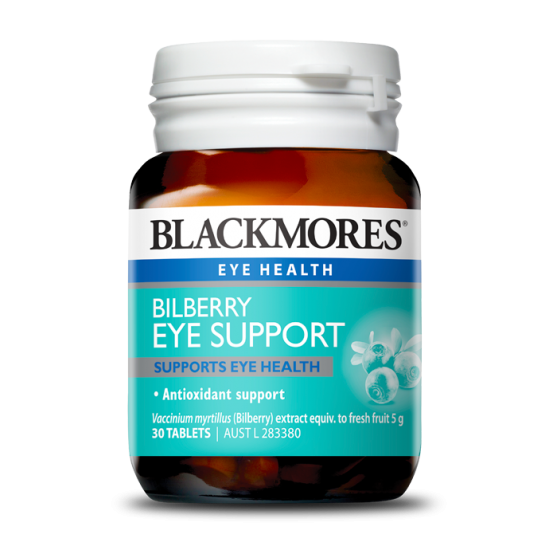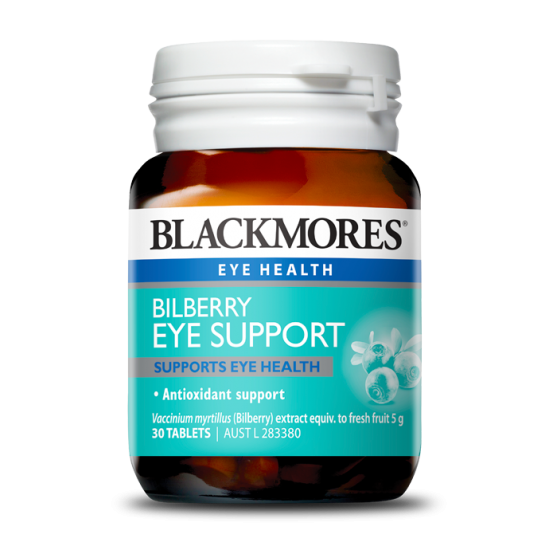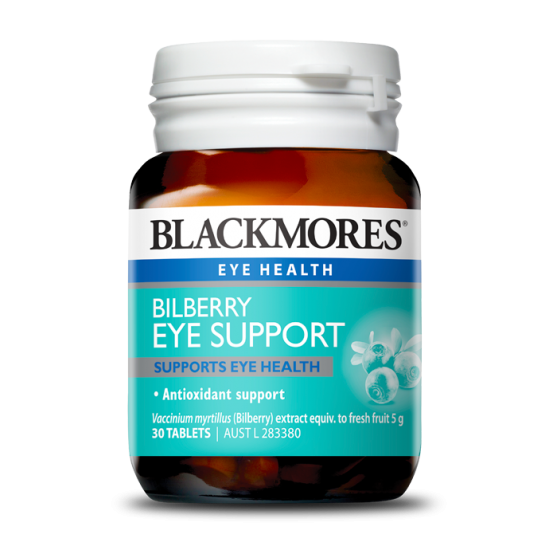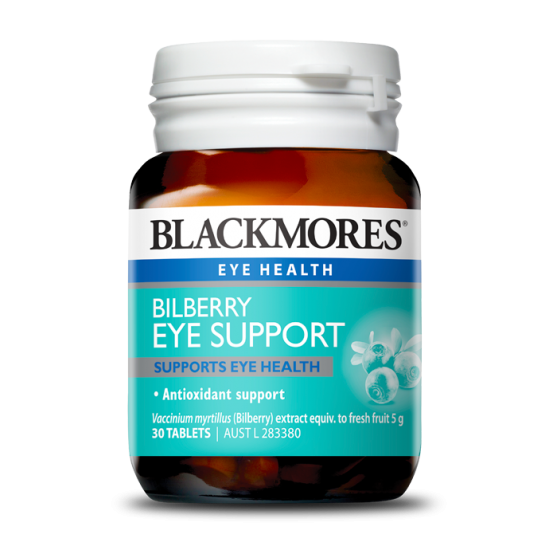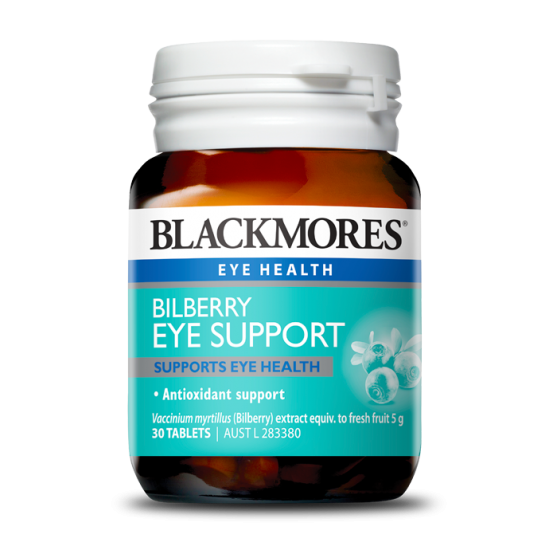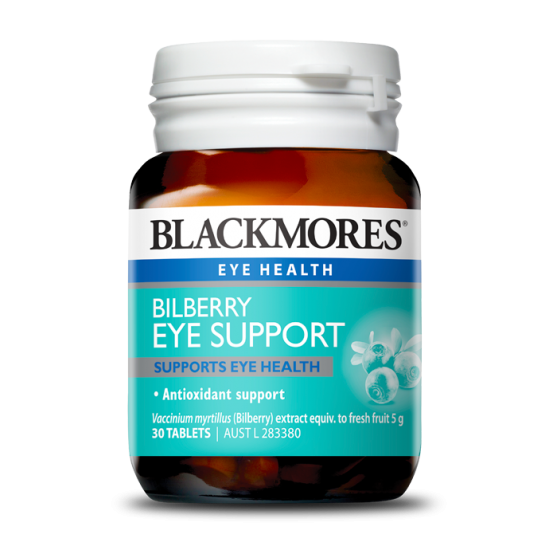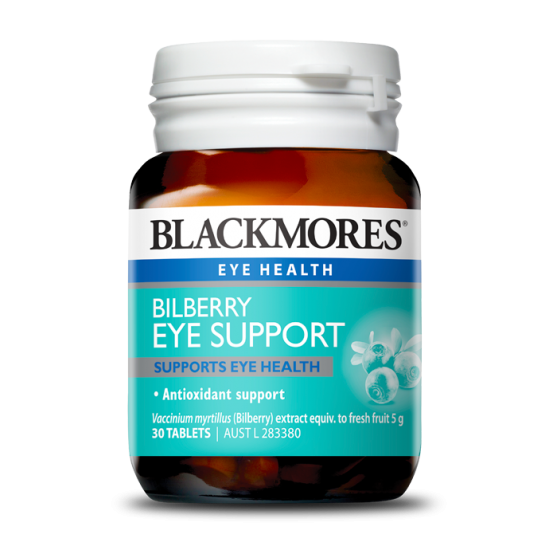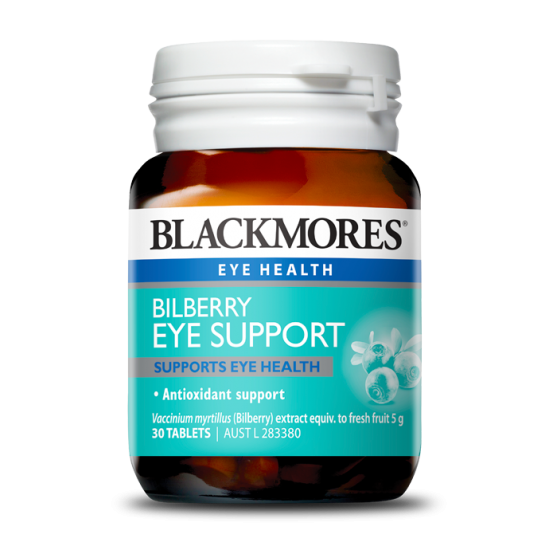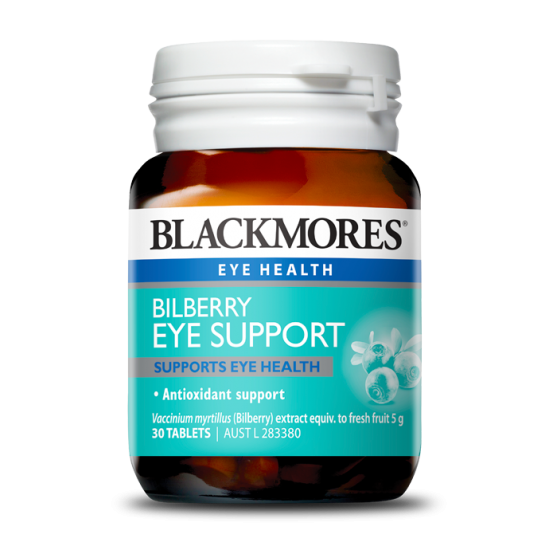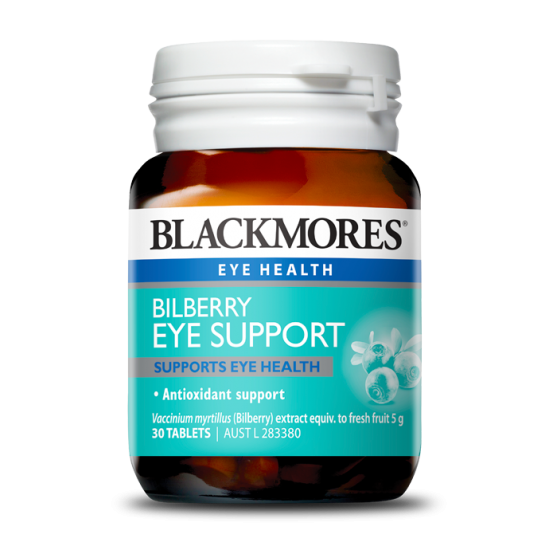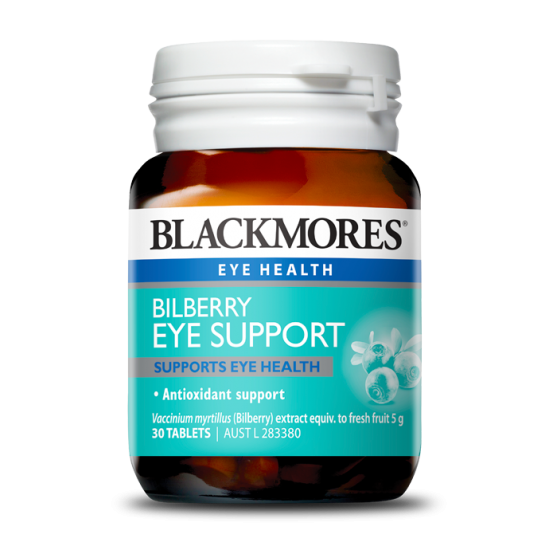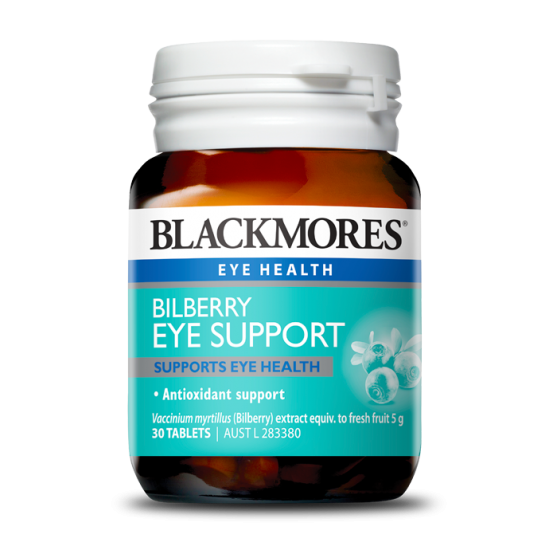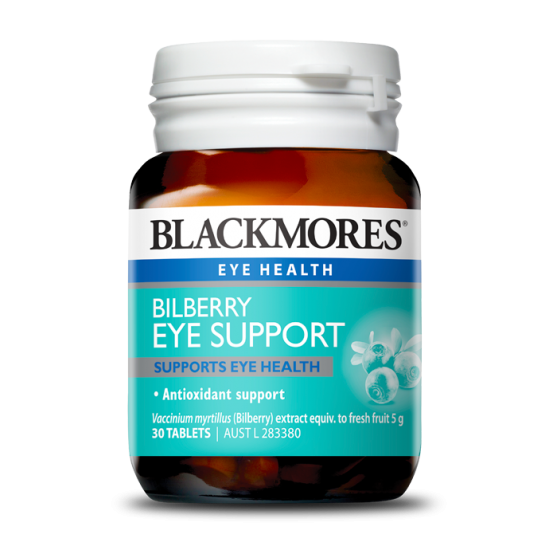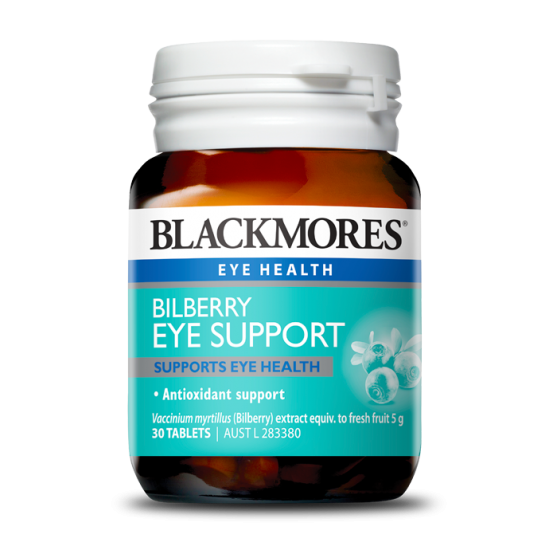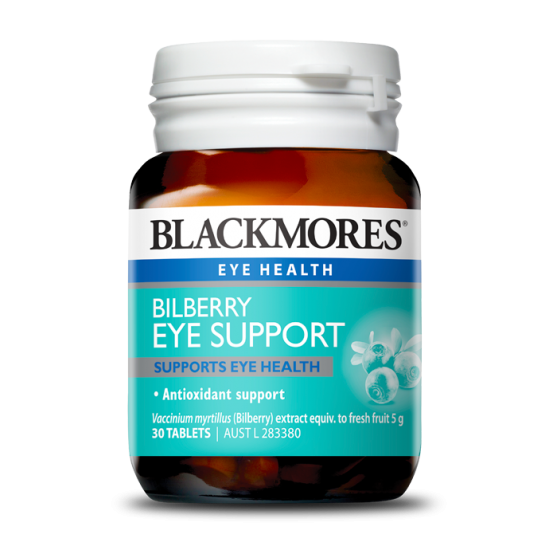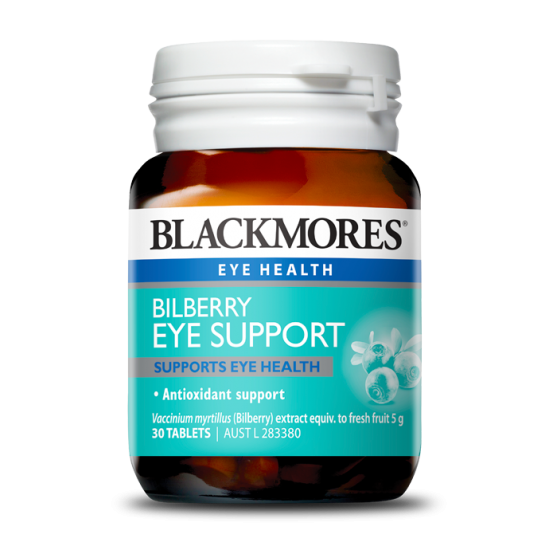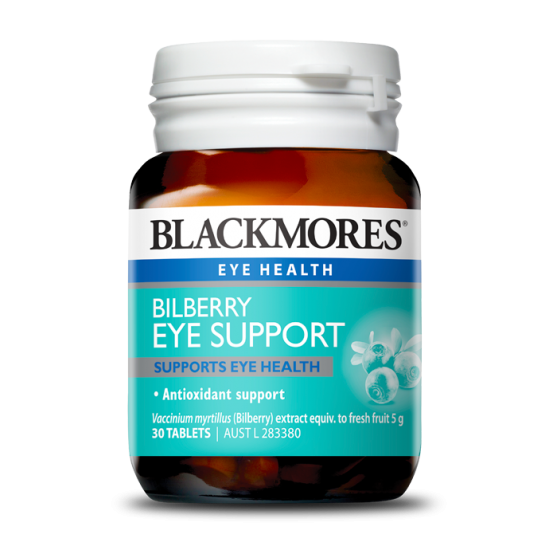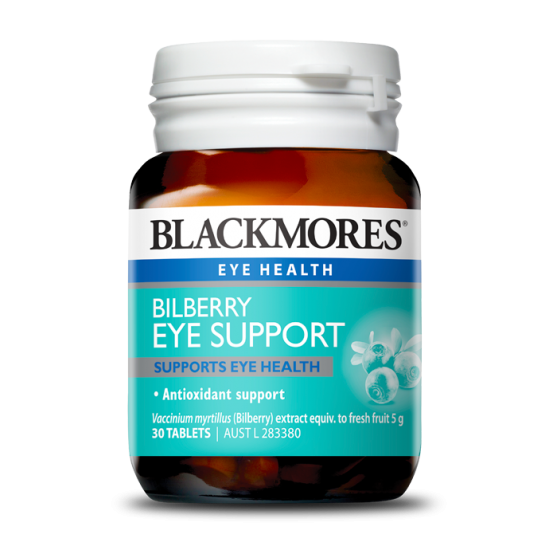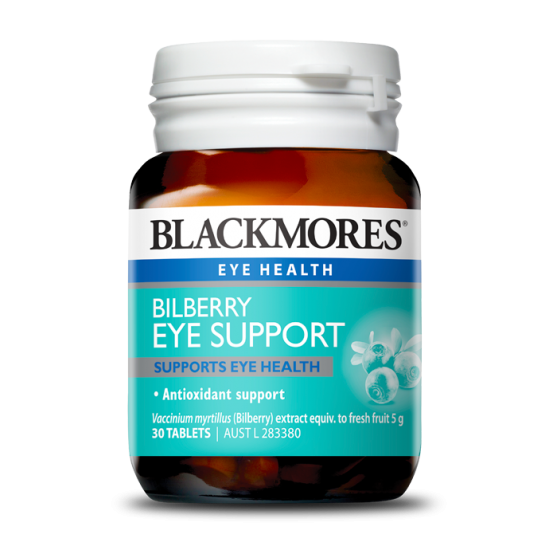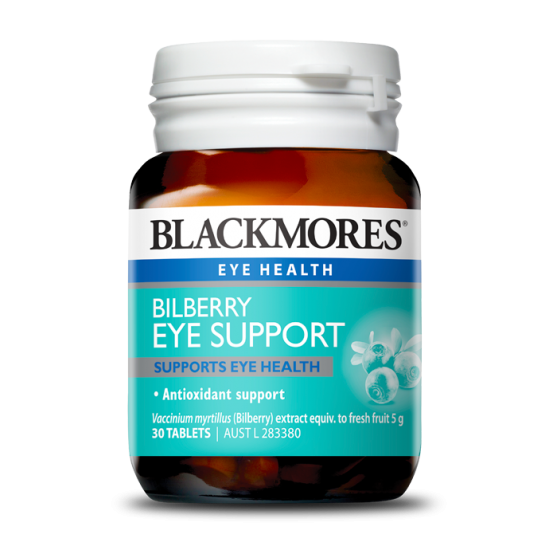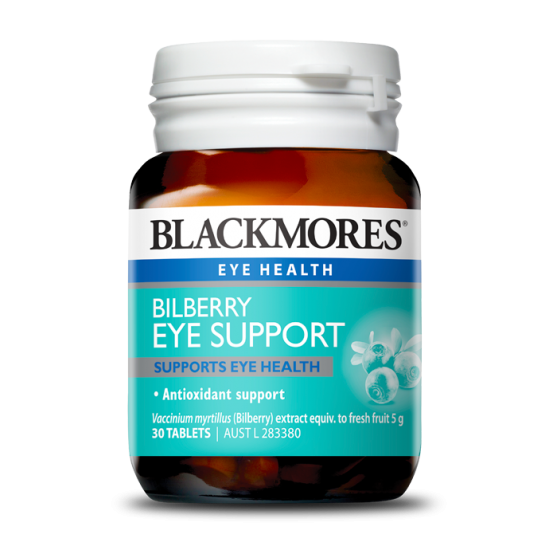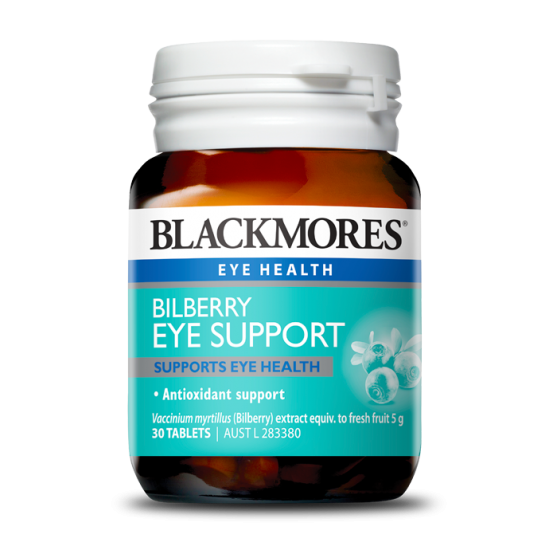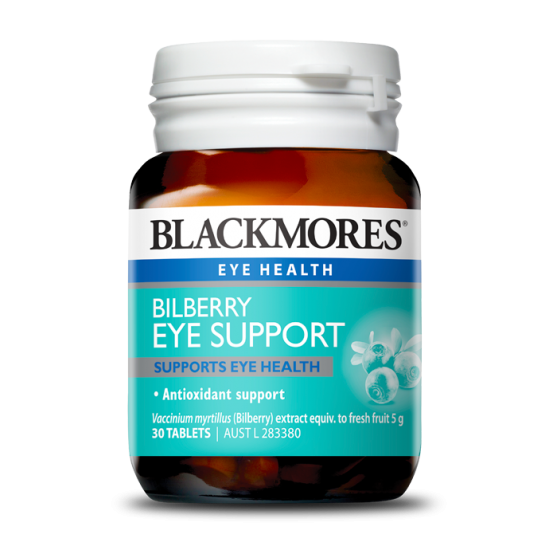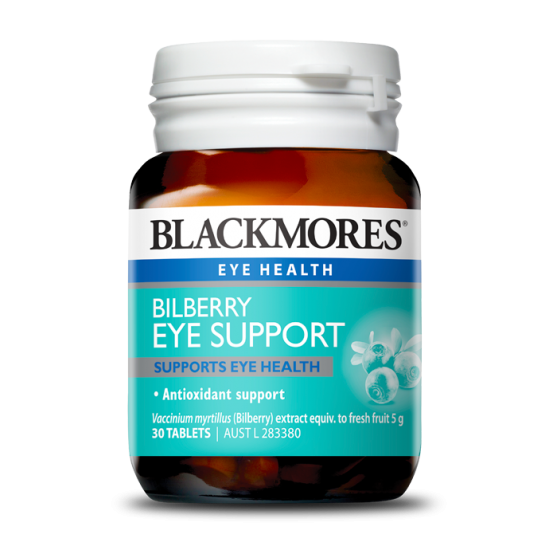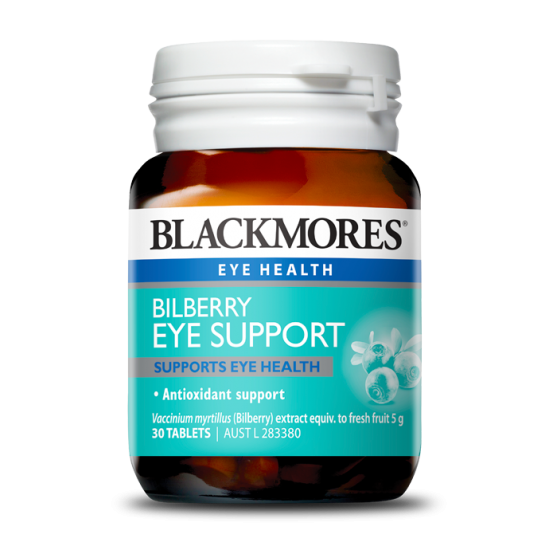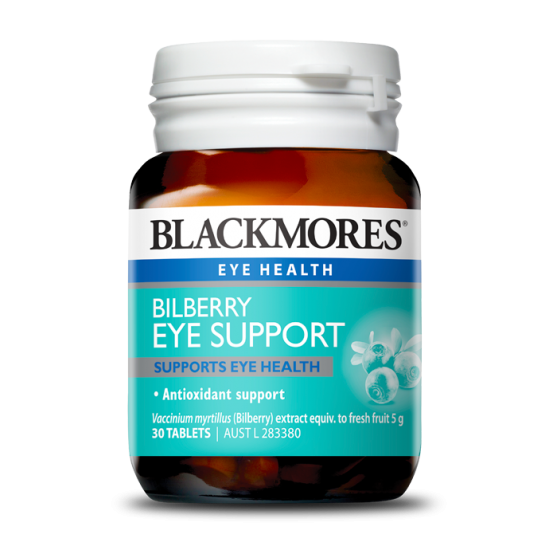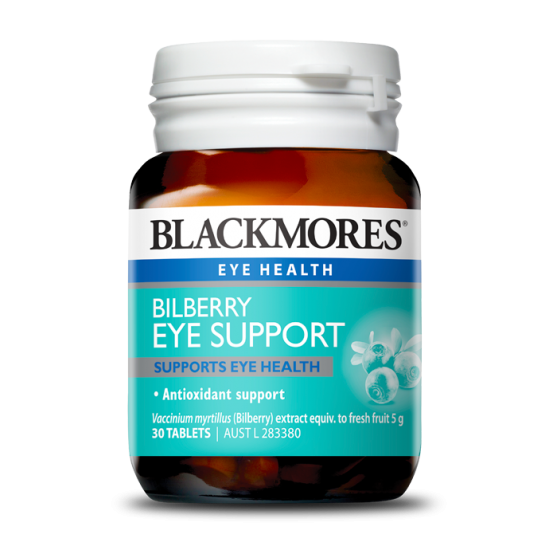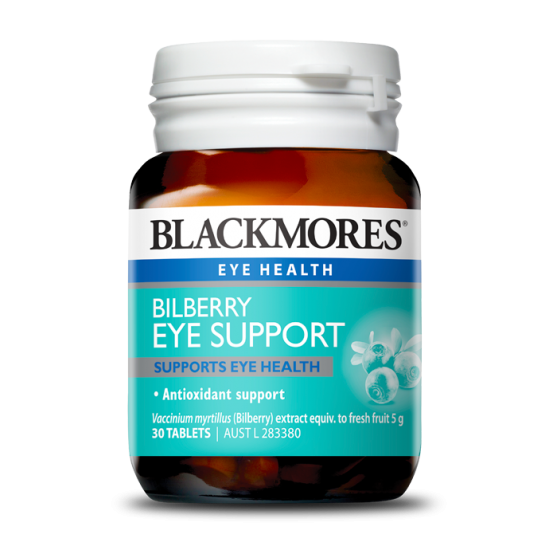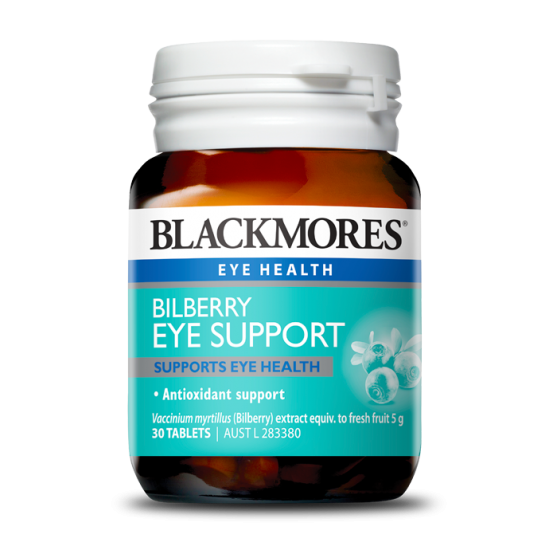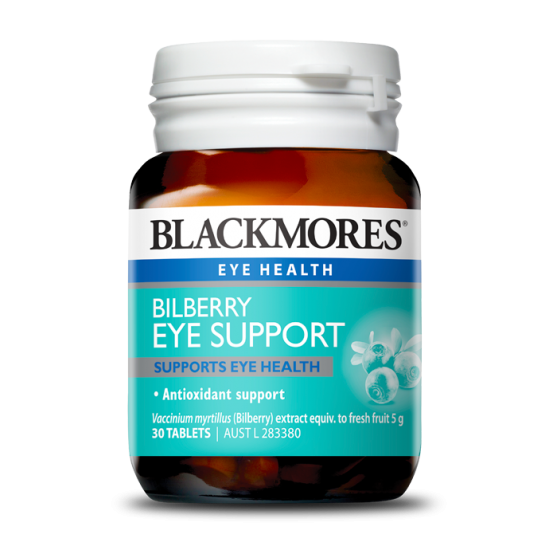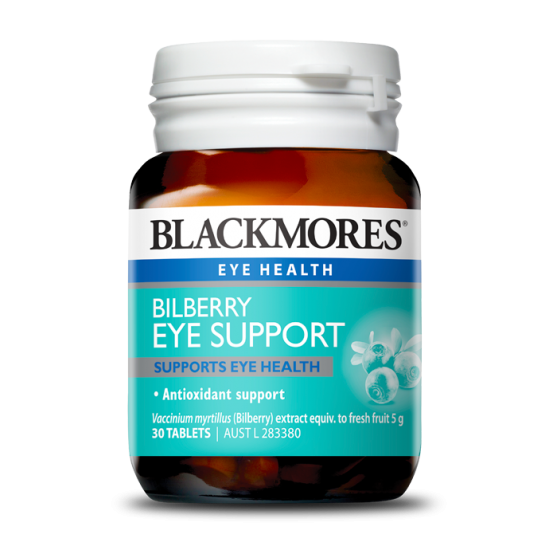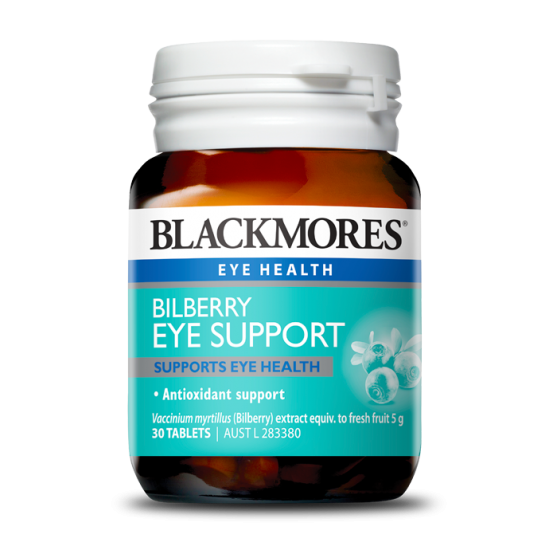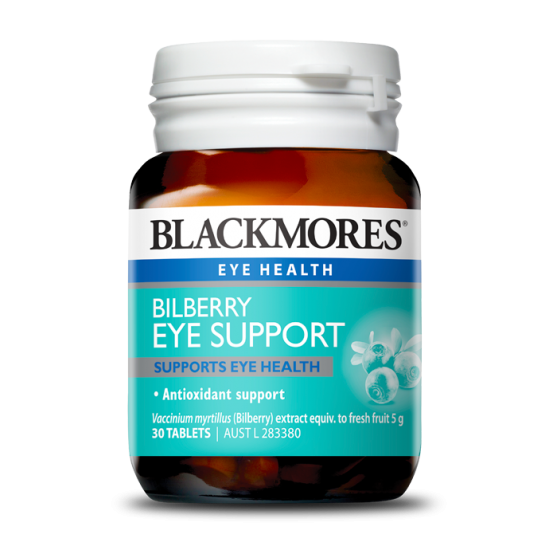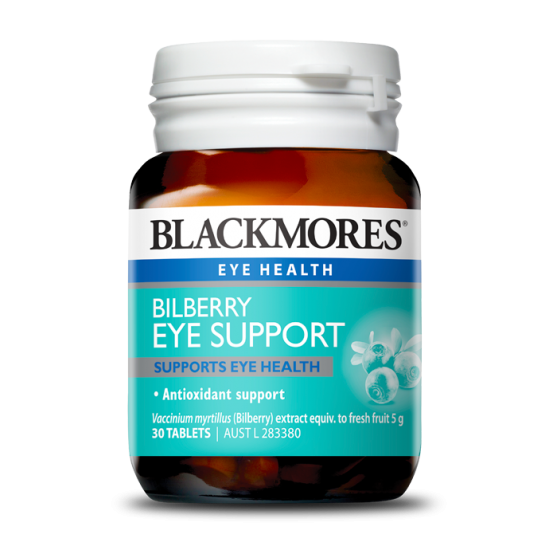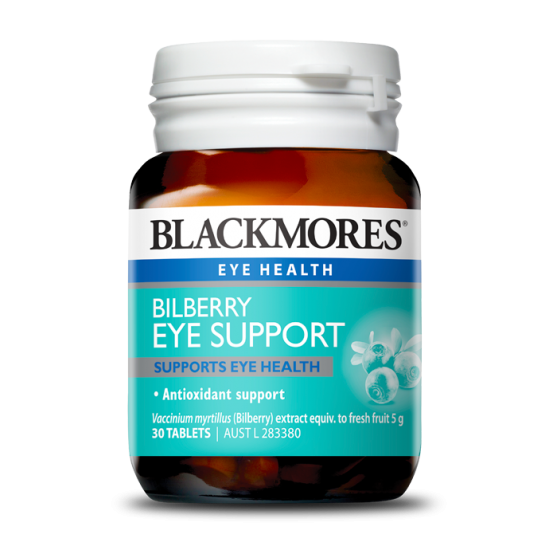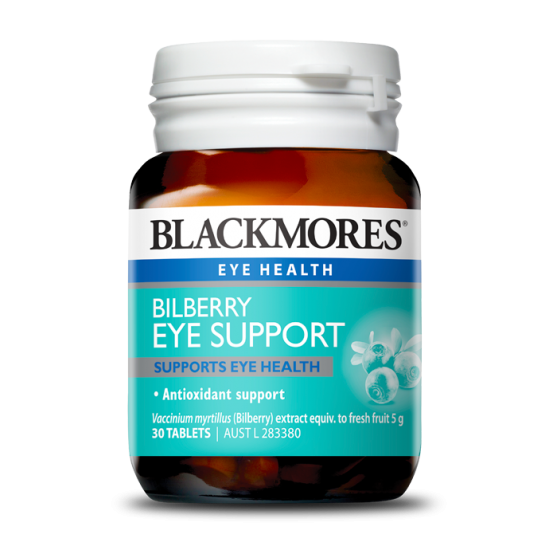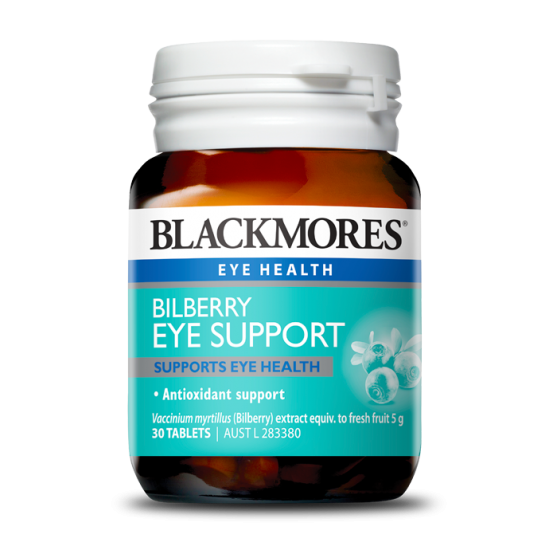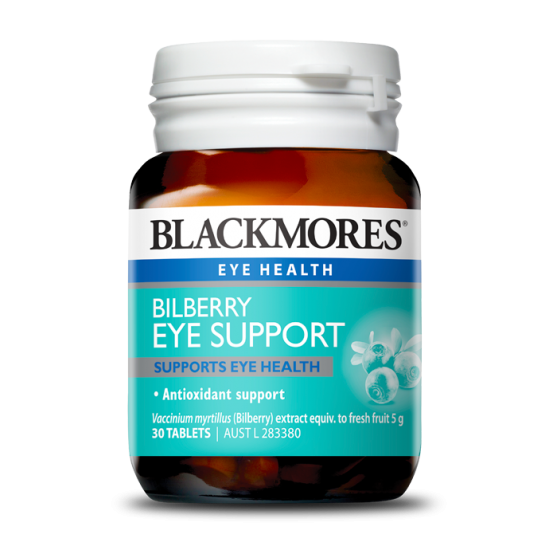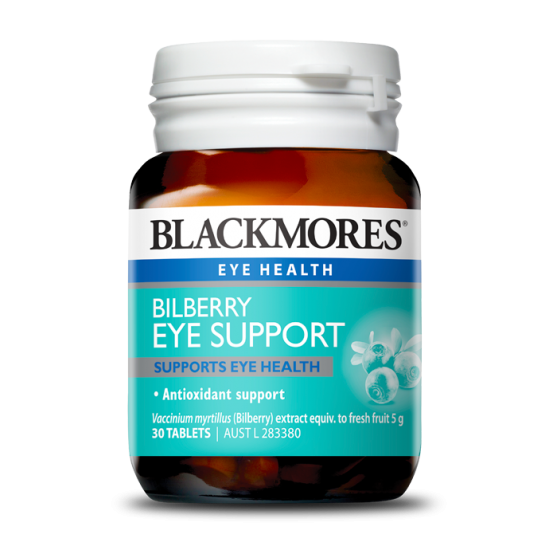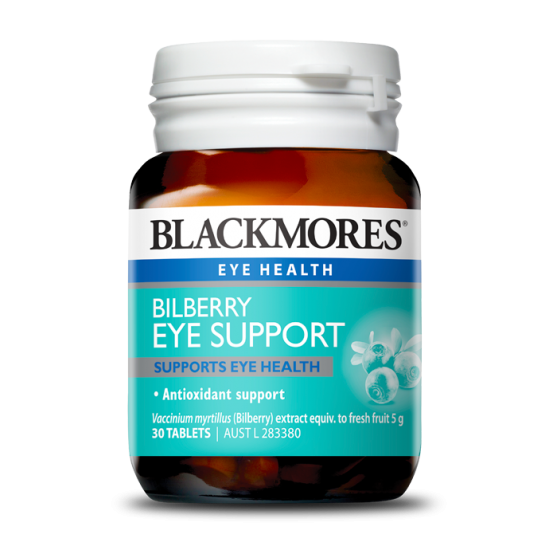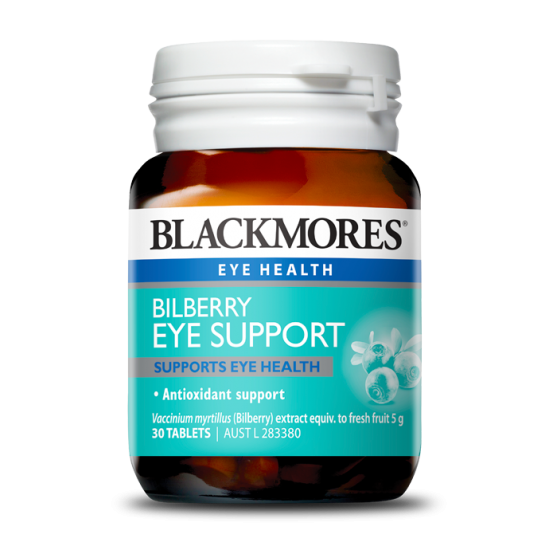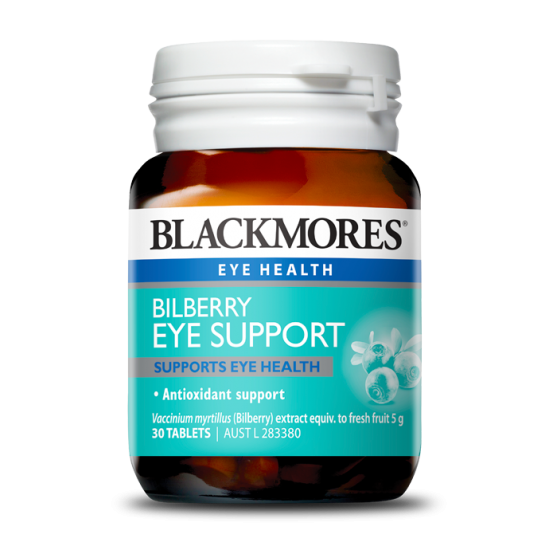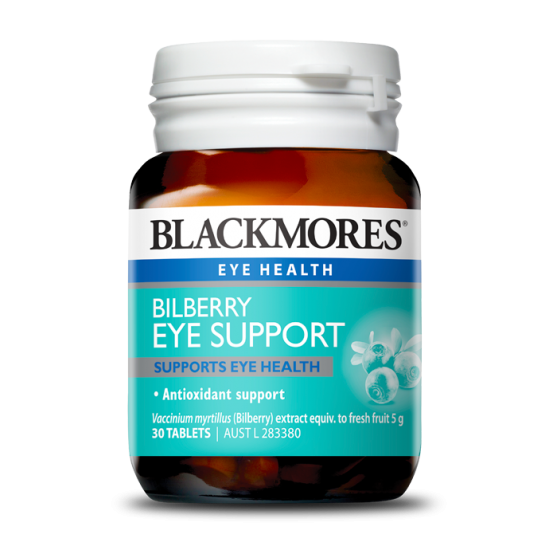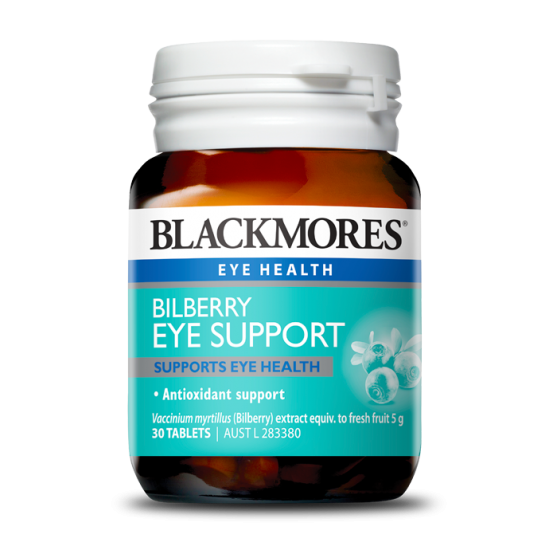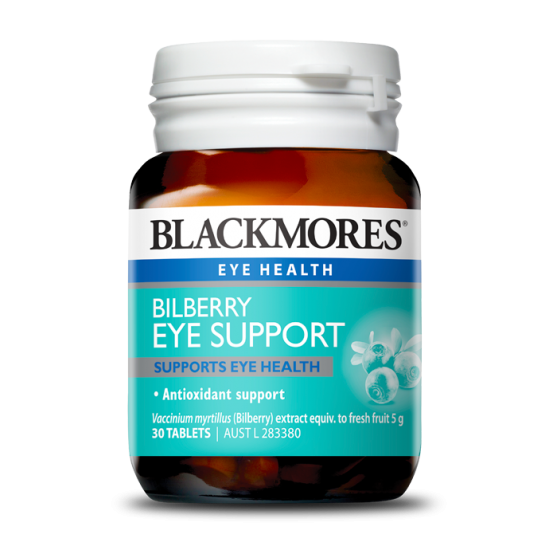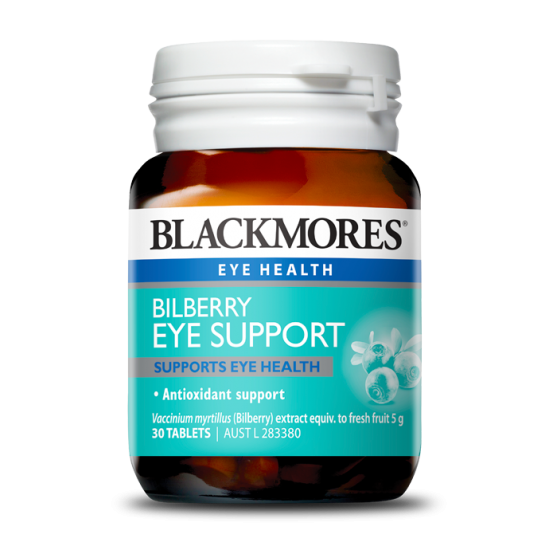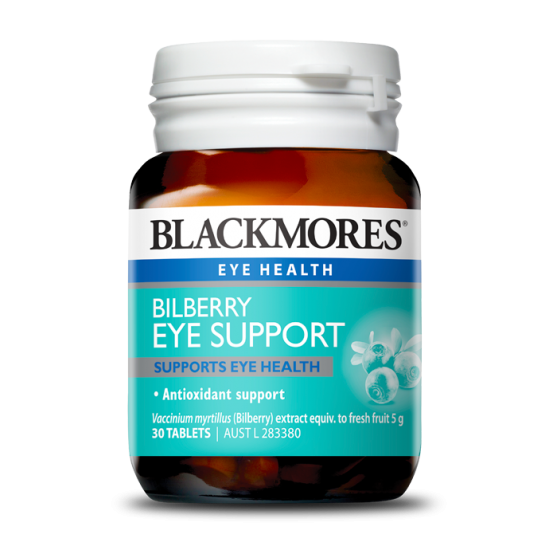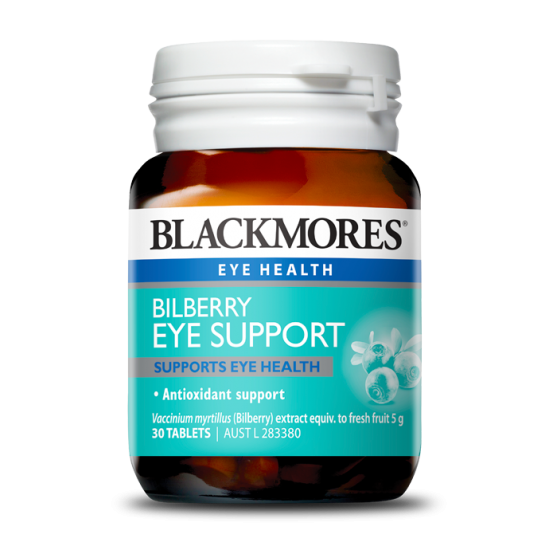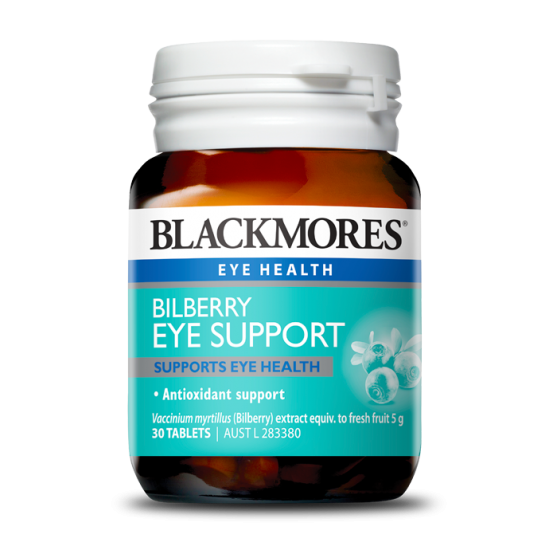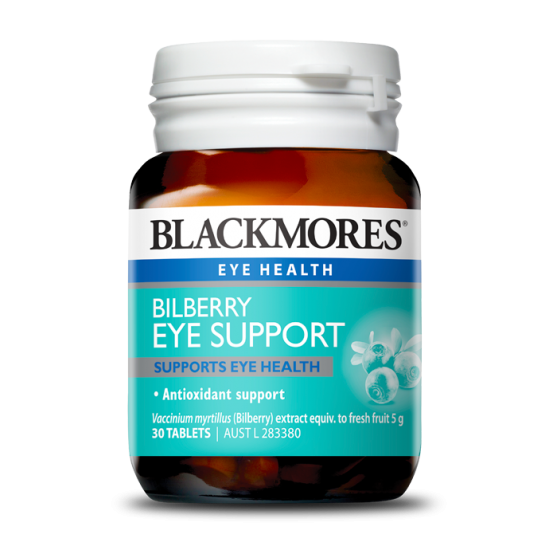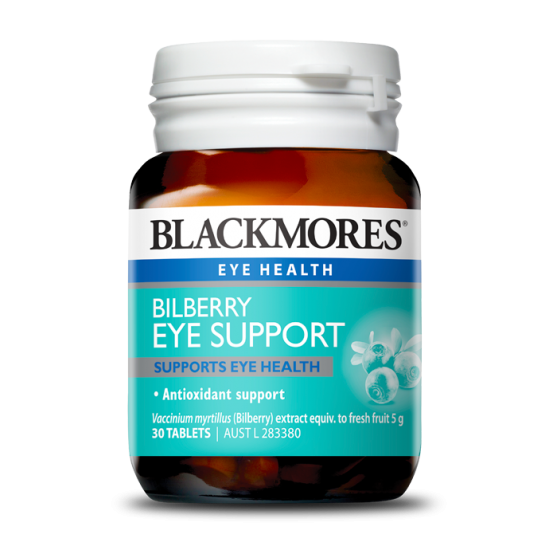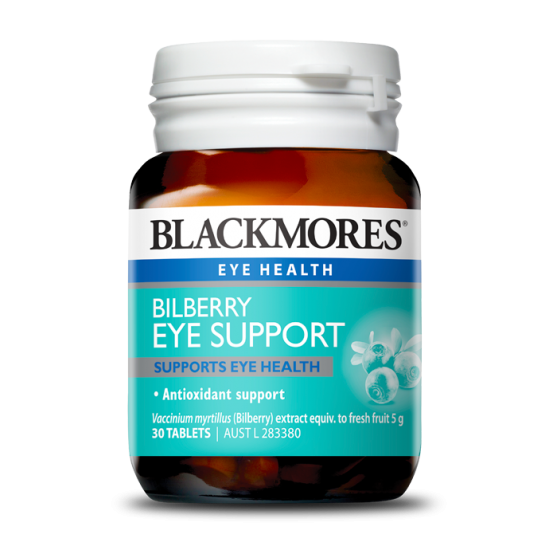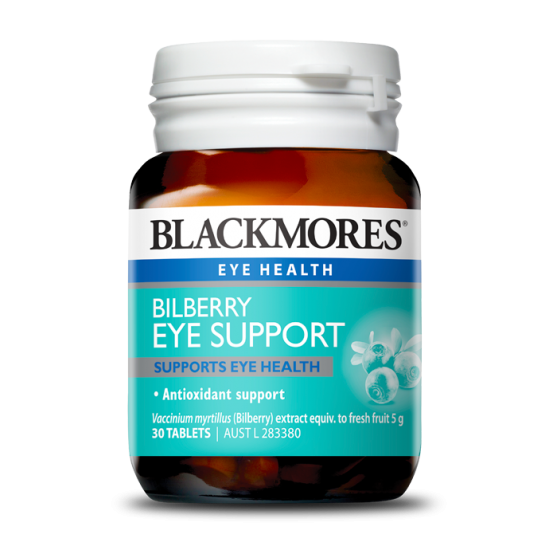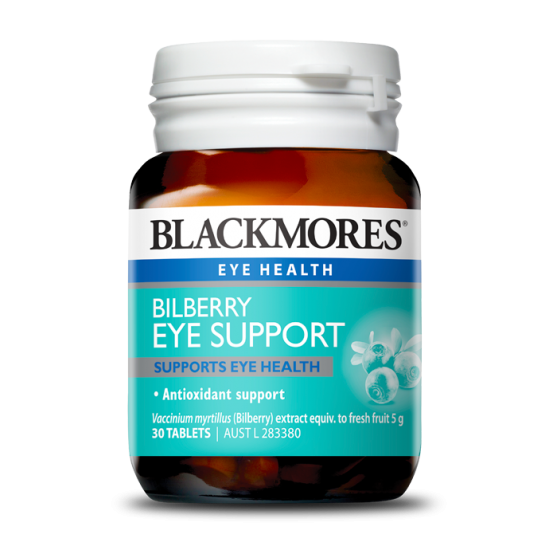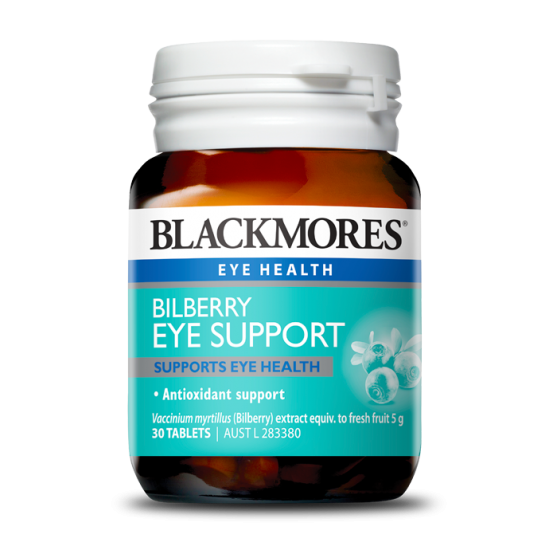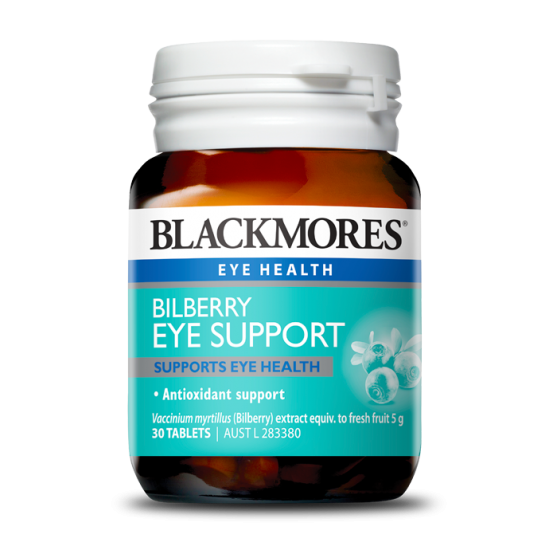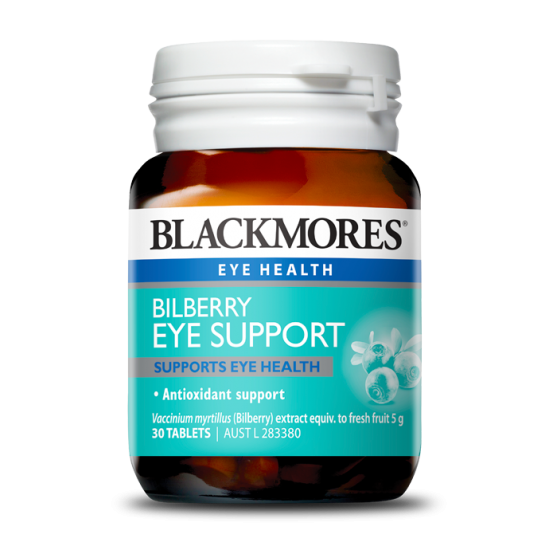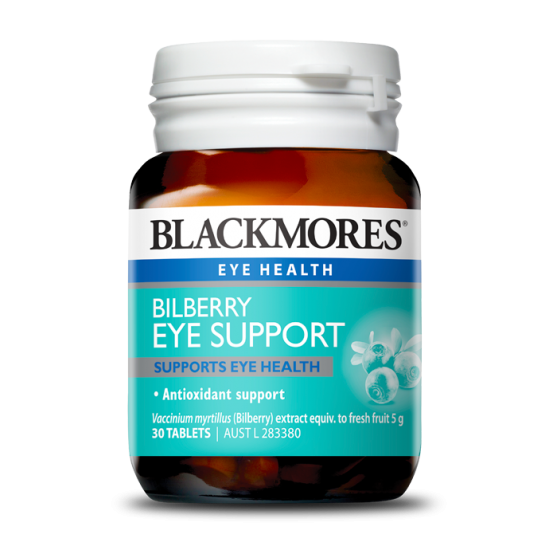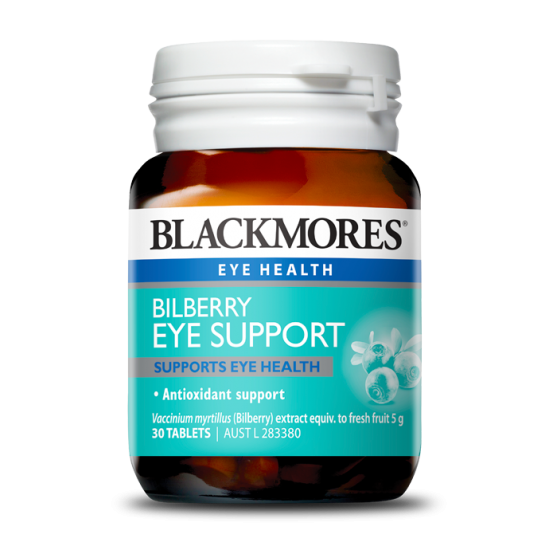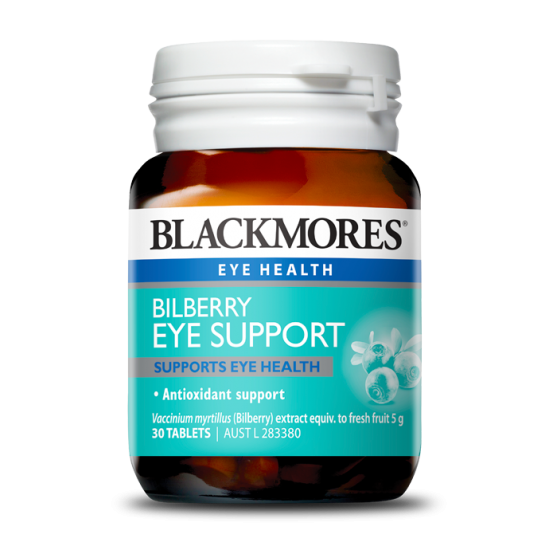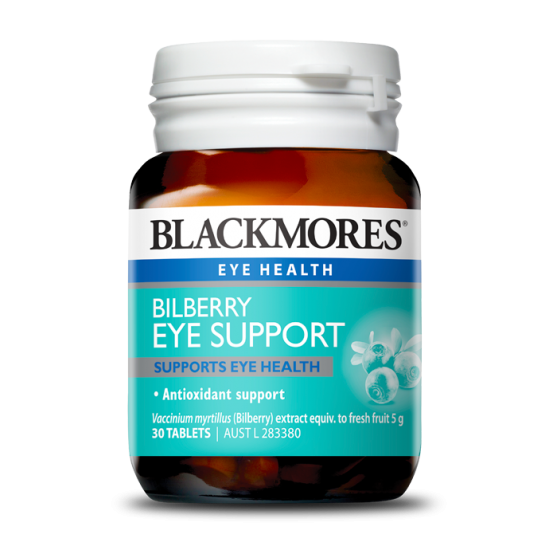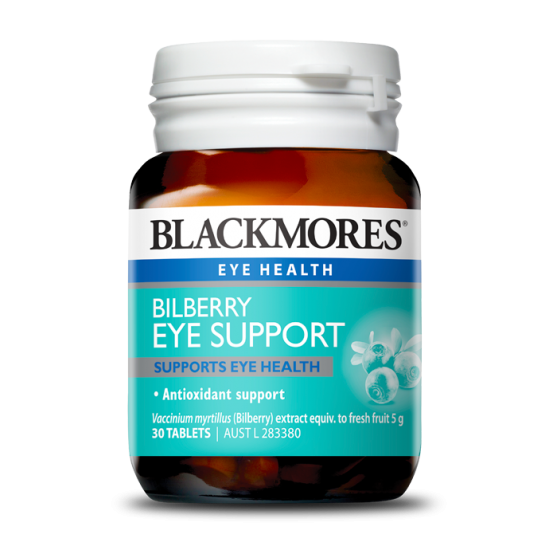 -26 %
Blackmores Bio ACE Excell Tab 80
Bio ACE® Excell
A potent antioxidant formula designed to decrease oxidative stress to the body from free radicals.
Overview
A powerful combination of vitamins, minerals and herbal antioxidants that more effectively combat free radicals than single antioxidants used on their own.
Why use
This powerful combination helps to:

Reduce the risk of cell damage due to free radicals
Maintain healthy arteries
Protect the liver against unhealthy substance
Includes grape seed and an organic form of selenium which is more easily utilised by the body than inorganic selenium
The Blackmores difference
Antioxidants act as 'free-radical scavengers'. Free radicals are common in the body, occurring from a variety of factors including stress, pollutants, sun and cigarette smoke. Accumulation of free radicals can result in cellular damage.

Blackmores Bio ACE® Excell is specifically formulated to combat free-radicals and reduce the risk of cell damage. This potent combination includes grape seed, milk thistle and an organic form of selenium plus other antioxidants.

Active ingredients per capsule
Vitis vinifera
(grape seed)
extract equivalent to dry seed 1.2 g (1200 mg)
Vitis vinifera- grape seed
Silybum marianum (milk thistle)
extract equivalent to dry fruit 700mg
Silybum marianum- milk thistle
Selenomethionine
(selenium 13 µg)
Selenium
Betacarotene 
(natural source)

Betacarotene
Thiamine nitrate
(vitamin B1)
Vitamin B1
Calcium pantothenate
(vitamin B5)
(vit B5, pantothenic acid 55 mg) 49.6 mg
Vitamin B5
Ex Tax: $41.95
Price in reward points: 200
Stock:

In Stock

Model:

45

Weight:

60.00kg
Blackmores